In the world we live in, one where globalization is already a fact, it is to be expected that there are multiple tools that allow us to trade or transfer money. There are a lot of electronic purses; PayPal, pioneer, belle, Airtime, among others. However, today we will comment on what, although it is in its infancy, promises to be a very efficient payment method in the future, it is Zinli. If you haven't heard of Zinli, it's because this App only started operating a few months ago, so it's normal that many don't know about it. However, we want to disclose its existence because it has amazed us with its operation.
To begin with, Zinli is an electronic wallet that works in a very similar way that PayPal works. Except that it has the great difference of not charging you such high commissions (As PayPal hates you). That is, you can send and receive dollars in a simple way, between different users who own Zinli. Make payments, transfers or even purchases over the Internet with the help of this App, since it offers the possibility of obtaining a digital credit card (we will talk about this later). So if you want to know more about this App, we invite you to read until the end of this entry.
How to get Zinli?
Let's start by explaining how you can get hold of this mobile application. Process that by the way, turns out to be extremely simple, and it's all because you can download and install the App from the Google play store. Here is a list with the step by step to download Zinli:
The first thing you should do is access the following link: click here. This link will redirect you to the Google play store.
Once there, you just have to click on the "install" button. That way the download and installation process will start automatically. You only have to grant the permissions that the App requests.
Once the process is finished, you will have the app on your mobile device, and you will be able to start using Zinli (after registering).
As for the registration process in Zinli, it is very similar to that of other platforms related to money transfer (such as crypto currency exchanges). That is, you are not only going to have to fill out a form with your personal data (name, ID, email, etc.). But you will also have to do an identity verification process. Here it is only a matter of following the instructions that the Zinli App itself gives you.
How to make a payment with the App?
Assuming that by this point you already have the account registered and verified. The next thing is to top up your Zinli wallet with money. This is where one of the few shortcomings that we have found in this wallet comes in, and it is about the methods to recharge the account.
As of the date this post is written, Zinli only allows you to top up the wallet by linking your credit or debit card to the app. A process very similar to that done with PayPal. However, they have reported that they intend to extend the options with which the account can be recharged, so it would only be a matter of seeing if this is possible.
Personally, if in the future it offers the possibility of recharging the account with crypto currencies, it will be a real hoot. In addition to being a way to differentiate itself from other electronic wallets such as the aforementioned PayPal.
In any case, if you manage to top up your Zinli account, you can start making transfers, it's just a matter of having the data of the destination account. As a reminder, it will only be possible to send money to another Zinli wallet.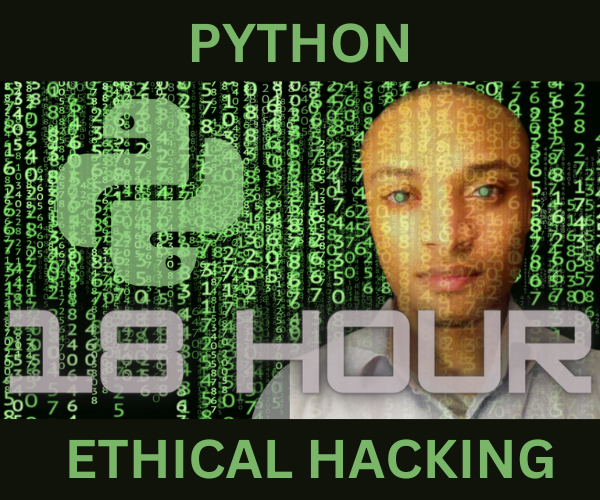 The Ultimate Python Ethical Hacking Course
=> Join the Waitlist for Early Access.
By subscribing, you agree to get emails from me, Tanner Abraham. I'll respect your privacy and you can unsubscribe any time.
Prepaid virtual credit card.
To conclude, we can only comment on what, for me, is the most attractive function of Zinli. And the one that in fact could make many opt for this electronic wallet than for any of the competition. This is the possibility of acquiring a virtual prepaid visa card. In fact, you acquire this virtual credit card at the time your account is verified. So if you manage to recharge your Zinli electronic wallet, you can now make purchases online using this virtual credit card.
Clearly the card is rechargeable, and you can only use it for online purchases, not in physical stores (for obvious reasons). However, it can be very useful for those who do not have a credit card, or who want to save all the process and paperwork of obtaining one at a local bank.
Tanner Abraham
Data Scientist and Software Engineer with a focus on experimental projects in new budding technologies that incorporate machine learning and quantum computing into web applications.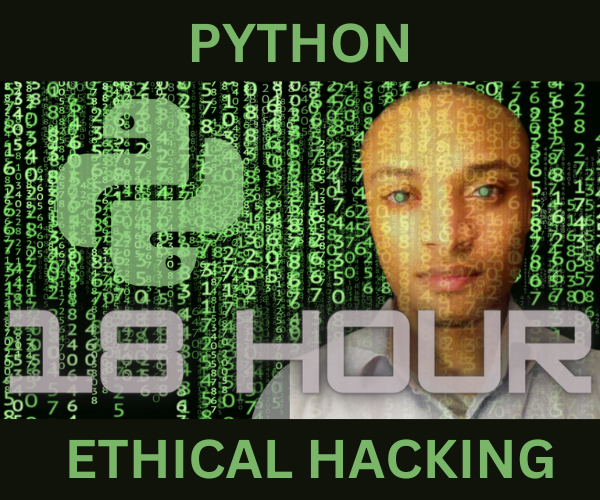 The Ultimate Python Ethical Hacking Course
=> Join the Waitlist for Early Access.
By subscribing, you agree to get emails from me, Tanner Abraham. I'll respect your privacy and you can unsubscribe any time.