Tower defense games had their big time in 2009. Year in which one of the most addictive games came out, which is Plants vs. zombie. A game where you have to use plants to defend your house against zombies, who won't give up until they eat your brain. It may sound like a game for teenagers, but in reality it is also for children, since its cartoon style and great humor mean that children do not feel uncomfortable or terrified when playing it, obtaining category E (10 years).
Hence the fame of the tower defense genre has been increasing, and from there several games came out of which, few could reach the fame of Plants vs. Zombies, or even surpassed it, games that you are going to see next. And you may be wondering, what is the tower defense genre? Well, your question will be answered, because below you will see the definition of this genre of games, which in addition to being on PCs and consoles, is also found on mobile phones. Platform that I am going to concentrate on in this article.
What is?
This is a subgenre of strategy games, in which you have to defend your possession or base, so that the enemies do not destroy it. Generally they did it only with turrets, constructions. But they can also be with soldiers, plants or elements. Obviously they have their role of attacking enemies or blocking them to prevent them from reaching your base and thus lose the game. Enemies are not easy. Since as you advance you will run into too many and stronger, as well as different types with interesting mechanics. Making the game more fun and do not get bored of repetition.
Generally, to place the defenses you need money, which you get while you defeat the enemies that are approaching. And since the tower defense genre is linked to the strategy genre. And obviously it does not have to be missing, since current games make you think even more if you want to win. Whether they are levels where you limit the number of your defenses, or force you to complete various requirements, such as not allowing a defense to be destroyed, protecting it, winning in the shortest time, or not allowing enemies to get too close.
Game list.
With the fame of Plants vs. Zombies, a lot of games have come out, and clearly they can confuse you which is the most recommended, fun, and not repetitive. So below you are going to see a list of various games of the tower defense genre.
Clash Royale. With the fame of Clash of Clans, Super cell wanted to extend the saga, landing in the tower defense genre. And so Clash Royale arrived, the interesting thing about this game is that you have 3 towers from which they defend themselves, and what you have to do is to eliminate the 3 enemy towers is to use your troops, and they also work as a defense to then counterattack, the game ends in different ways. If one of the 2 managed to destroy a tower of more wins, if they are equal they will have an extra time so they can finish. And if that extra time runs out, there will be a draw.
Metal Slug Defense. SNK wanted to get into the trend using its game which is the most famous of the arcades or recreational machines. Basically you have to overcome levels and defeat the enemies that appear in 1 line (the only one). And go buying more troops to defeat them faster.
Kingdom Rush. These types of games have something of a unique twist when compared to the previous ones on the list. You have a base, to defend it you will need towers that the map has placed to build them, the enemies appear in waves and if the game gets too difficult or they are about to arrive. You have a hero that will serve to defeat them and you can use his abilities to make it easier. In the towers it has 4 types: Archers, magicians, cannons and soldiers. And with that you have to use them strategically so as not to lose.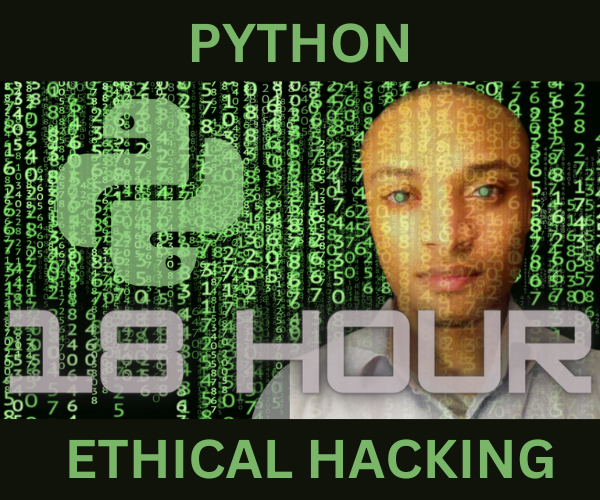 The Ultimate Python Ethical Hacking Course
=> Join the Waitlist for Early Access.
By subscribing, you agree to get emails from me, Tanner Abraham. I'll respect your privacy and you can unsubscribe any time.
You can get something.
Believe it or not, strategy games have a benefit on people. Since as its name says "strategy" you will need to think and plan your strategies to win. Making your brain stimulate in a good way. And at first you won't notice it when you start playing, but when the levels get more and more difficult. You will be able to notice that you are thinking twice to be able to win the levels of the game and to be able to finish it. Who would say that games have their benefits?
Tanner Abraham
Data Scientist and Software Engineer with a focus on experimental projects in new budding technologies that incorporate machine learning and quantum computing into web applications.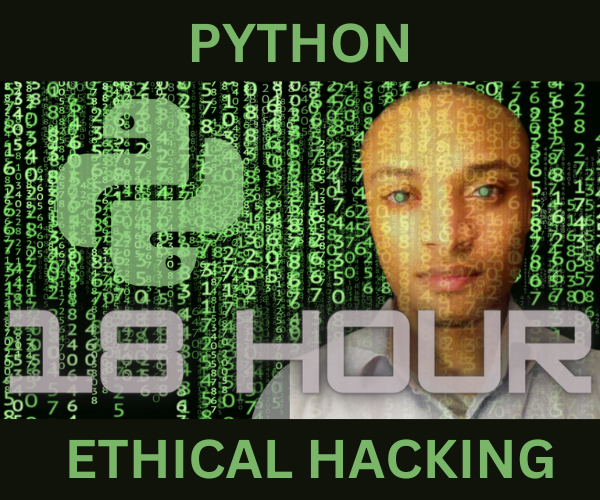 The Ultimate Python Ethical Hacking Course
=> Join the Waitlist for Early Access.
By subscribing, you agree to get emails from me, Tanner Abraham. I'll respect your privacy and you can unsubscribe any time.