When one thinks of a platform to be able to chat with your friends but at the same time is nice to use while gaming, one would think of Discord. This is the most incredible platform for video game lovers, to give you a quick explanation, it is like the platform to chat and make video calls "Skype" and like the platform to make a server where you can make different channels which is " Slack", thanks to this interesting combination, Discord became one of the platforms to talk with people around the world.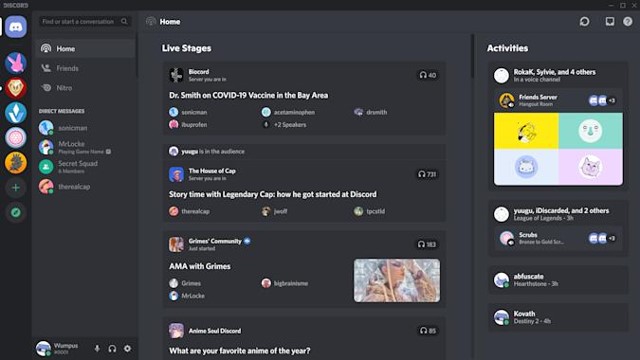 Having 250 million users and more than 14 million active users on a daily basis. Discord works well when you are playing a game, being very simple to open the app if it takes a while for it to open, or if you want it more efficiently, you can use your phone to open the app for mobile platforms.
And maybe you want to know a little about what Discord is, and what the basic things that this platform has are. Well don't worry because in this article you are going to know about these things that I mentioned earlier, so let's get into this a bit.
What is?
As I already mentioned, Discord is a chat platform which has certain similarities with slack and Skype. This platform is dedicated to gamers, making it easier for them to talk to them while playing, as well as to have good communication. An example is that you can gather the members of your clan in order to plan good strategies and at the time of action, they join a voice channel, being an advantage of being able to know what is happening to a partner, which enemy is weak and etc.
And it's not just for that, you can also hang out right there to socialize with the members so you can form a good friendship, talking either by text, voice or video call.
And if you want, you can add members of that server to your friends list, so you can have more private chats.
Thanks to the mechanics that Discord offers, it became a good platform for almost all types of audiences, functioning as a forum, creating servers for different types of things, such as fan servers for a specific series, drawing servers, servers for you tubers. And you can even make a server for your work, since Discord has no limits when it comes to creating a server
What is a server?
A person has 2 options; the first is to create a server from scratch in order to make it comfortable for users, or to join one through a link or an invitation.
The creator of the server can create roles, this helps you to separate the members of the server according to their assigned role, which each can have the assigned permissions of which the creator wants them to have, and this appears when creating the role.
There is a feature which is the channels, this helps to separate different chat rooms, each one being for a specific topic. As it can be for voice channels, they are easy to create and have their advanced options, such as choosing how long it takes for members to send a message.
The invitations work as follows, when a member or someone who has the permission according to their role wants to invite someone to their server, they can simply create an invitation, and it can last for several hours or never expire. When creating the invitation, you will receive a link to send it to them.
Something interesting is that the creator or the assigned roles can go to the audit part, this is used to know what the members are doing, if they created a new channel, an invitation, expelled, banned a member. Making the server can be quiet and orderly.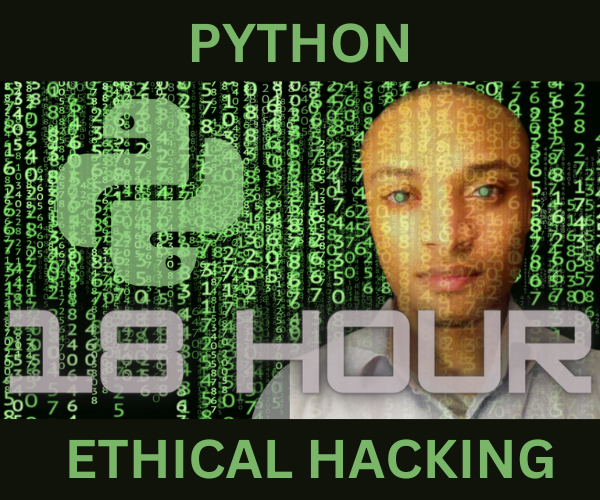 The Ultimate Python Ethical Hacking Course
=> Join the Waitlist for Early Access.
By subscribing, you agree to get emails from me, Tanner Abraham. I'll respect your privacy and you can unsubscribe any time.
Is it good to download it?
Discord is not only for gamers, as I already mentioned, it can be used for any type of thing, they are like Facebook groups, but well done, you can become even fonder of Discord.
It also has interesting things, a great example is the bots, these help the server look fresh, and more entertaining.
In a nutshell, Discord is an amazing platform if you're looking for a similarity to Skype, or Facebook groups. In addition, it is not so difficult to register, being the easiest thing to do when creating an account.
Tanner Abraham
Data Scientist and Software Engineer with a focus on experimental projects in new budding technologies that incorporate machine learning and quantum computing into web applications.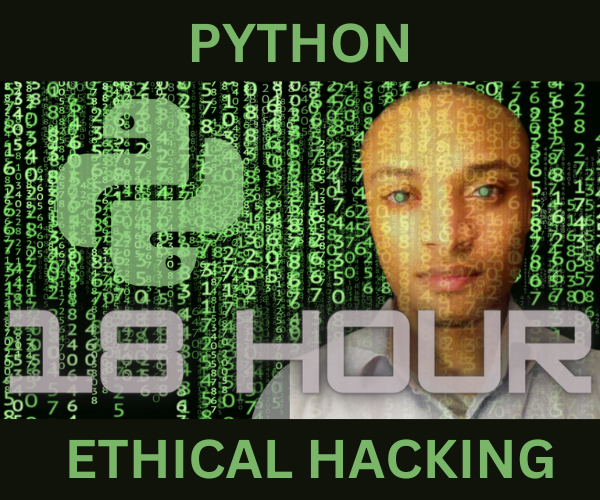 The Ultimate Python Ethical Hacking Course
=> Join the Waitlist for Early Access.
By subscribing, you agree to get emails from me, Tanner Abraham. I'll respect your privacy and you can unsubscribe any time.