When it comes to software, a wide variety of web, mobile and desktop applications can be found on the internet. Which were created to meet all kinds of needs? Among which the image editing stands out or as it would be more appropriate to call them "Graphic Editors". We know that when we say graphic editor, the first thing that comes to mind for many is the famous Photoshop, an image editing tool developed by the Adobe Company. And with good reason they have to think about this option. Well, Photoshop has known how to stand out and set the bar very high as far as image editors are concerned, however… What lies beyond? This is where Photo enters the scene.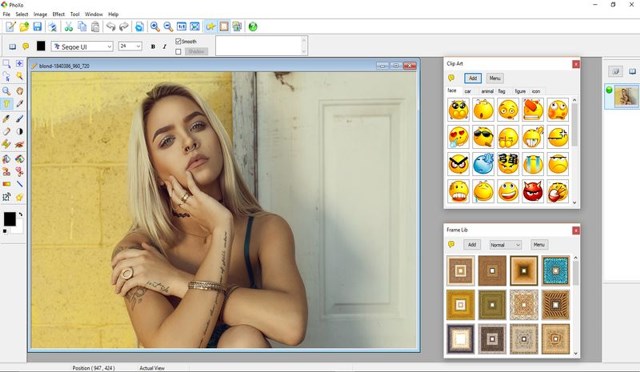 Like Photoshop, Photo is an image and photography editing software. But unlike Adobe's representative, Photo aims to be the tool of choice for those who prefer things a little simpler. Well, without pretending to be the best at what it does, this program manages to meet and satisfy most of the basic needs that a user may have (as far as image editing is concerned). Since with a friendly interface, and not much complexity, this tool can even be considered a toy with which to enter the world of graphic editing, but… How efficient or professional can this program be? You will find out in this article.
Advantages of Using Photo.
We want to make one thing clear; we do not consider Photo to be the best graph editing software you can find on the internet. In fact, we have achieved some of which we would like to comment on in future posts, however, we do not therefore consider the program a bad tool. It is simply software that aims at a certain target, in this case, those users who only seek to make simple and fast editions.
Perhaps for wanting to retouch an image, make outlines or sketches, or simply edit a meme. For this type of work, Photo is efficient and very practical. Well, given its simplicity, the software is quite light and fast, so in a matter of minutes you'll have the edition you're looking for ready. Knowing that, we have decided to list what we consider to be its biggest advantages:
Friendly and intuitive interface. Easy to understand and with all the options at hand, the truth is that you won't even need to see a tutorial to know how to use it.
Light and fast. Here we go as we go, without delays or distractions. Efficiency is one of the strengths of this program.
Functional. If its use is mastered, it is possible to achieve semi-professional results.
It's free … Need I say more?
As you can see, the main advantages of Photo lie in its simplicity and efficiency when editing. So it can be summed up as being the perfect tool for users with no knowledge of graphic editing.
Software Disadvantages.
Of course, not everything can be rosy; there are always disadvantages in this type of tool. Especially when compared to other options available on the market. And despite the fact that we already talked about the wonders of Photo, now it's time to mention what his faults or failures of him are:
Outdated appearance. You can see that this tool has been around for years and that it can be perceived by the appearance of its interface. Which is reminiscent of the appearance of the software released at the beginning of Windows 7 and the era of Windows Vista?
Not recommended for professionals. If your intention is to become a graphic editing professional or you are already someone experienced. Photo will not give vast for your skills and knowledge. Since it lacks many of the features that professionals require.
Little precision. When looking to edit, many times we want the components or graphic elements of the edition to be positioned precisely or to the millimeter. The problem with Photo is that it lacks the tools that allow you to achieve such precision. Leaving everything by eye and hoping that everything is centered.
Those are the disadvantages that we have been able to find in this tool.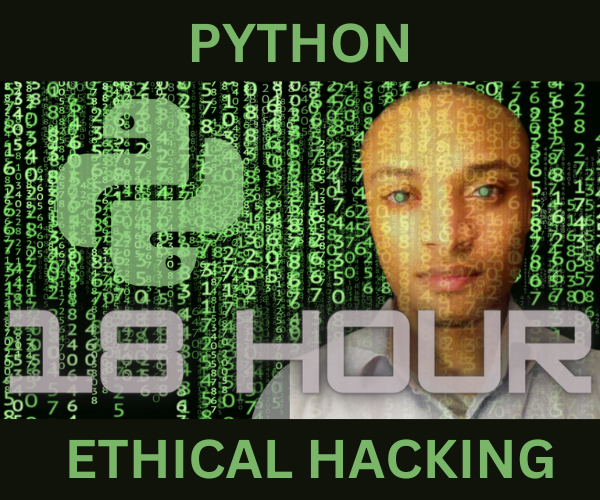 The Ultimate Python Ethical Hacking Course
=> Join the Waitlist for Early Access.
By subscribing, you agree to get emails from me, Tanner Abraham. I'll respect your privacy and you can unsubscribe any time.
Is it worth using this software?
In conclusion and after all that has been said, we believe that the answer to this question depends on what your goals are. If your intention is to do professional or high-detail edits, we absolutely do not recommend spending your time with Photo. However if what you want is something quick that will get you out of trouble or work for simple edits. Seriously consider getting this software, you can download it for Windows from its official website; it only weighs about 5mb.
Tanner Abraham
Data Scientist and Software Engineer with a focus on experimental projects in new budding technologies that incorporate machine learning and quantum computing into web applications.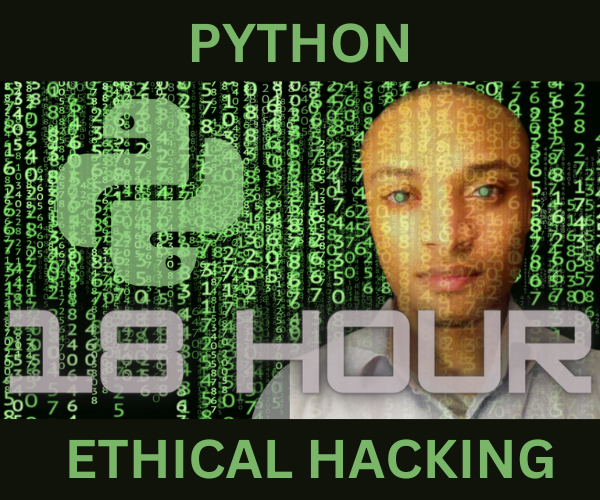 The Ultimate Python Ethical Hacking Course
=> Join the Waitlist for Early Access.
By subscribing, you agree to get emails from me, Tanner Abraham. I'll respect your privacy and you can unsubscribe any time.