As you surely know, there are many video editors in the play store. Many are usually very basic, offering a limited amount of resources and functions that, for a person looking to do something more elaborate, fall far short. And the few that really turn out to be very complete tools with a sufficient amount of resources and functions. They end up being paid or directly limit the dimensions to which the final video can be exported. All this is very annoying for an ordinary user who is only looking for a tool with which to edit moderately well… This is where Motion Ninja makes its masterful entrance.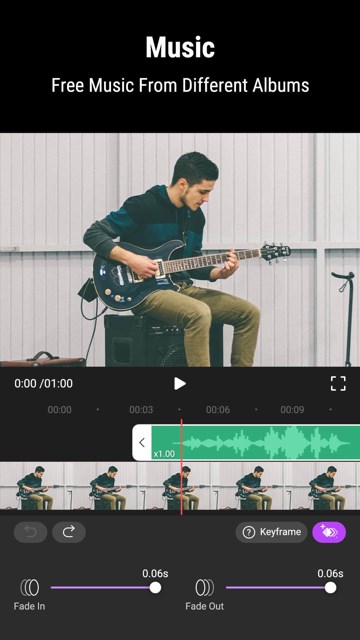 Motion Ninja is a video editor for mobile devices. Which offers a fairly professional environment, but without neglecting the simplicity and "friendliness" of its interface towards less experienced users? Well, we are not exaggerating when we say that with this application you can do quite professional and high-quality work. To such an extent that we consider it to be at a higher level than some video editors for PC. As it can be Catania studio 8…
Sound effects, visual effects, transitions, parameter modification, text, a variety of editing channels and much more. They are just the tip of the iceberg, because motion ninja has several basic editing tools… Cut, green screen, change volume, saturation, among others.
How to download Motion Ninja?
To be able to get motion ninja, you just have to follow the steps that we will explain below:
Go to the Google play store and type in the search bar "Motion Ninja". If no results appear, it means that your device is not compatible with the app. You can also get hold of the app by clicking on the following link "click here".
Once the application is located, the only thing that proceeds is to press "Install" and as you surely know, this process is carried out automatically by the Smartphone.
Once the app is on the device, what you have to do is open it and grant the permissions it requests (Access to the phone's multimedia files and more).
Clever! That's how simple the process is to get motion ninja on your mobile device. As you can see, it has nothing to write home about. And its installation does not differ from the ordinary one with other applications.
Limitations with the free version?
Motion ninja is a completely free app. And in fact, it leaves all the functions of the program at the users' freedom. It only limits the use of some audio visual resources for videos and the ability to export videos with quality higher than 720p (1280p x 720p are the dimensions of HD quality). So if you require the application to share videos that exceed that resolution, unfortunately you will not be able to with this editor.
Another limitation is the appearance of a motion ninja watermark in the lower right corner of your videos. Although the brand is not very annoying, it is uncomfortable for some users. And the only way to remove it is to pay for the pro version of the editor.
However, if you are interested in purchasing the paid version. You can get it for just $5.4 a price that we consider more than acceptable for the amount of options offered by motion ninja. There is no doubt that this is a bargain that, if you take advantage of it, will give us a tool capable of competing with video editors for computers.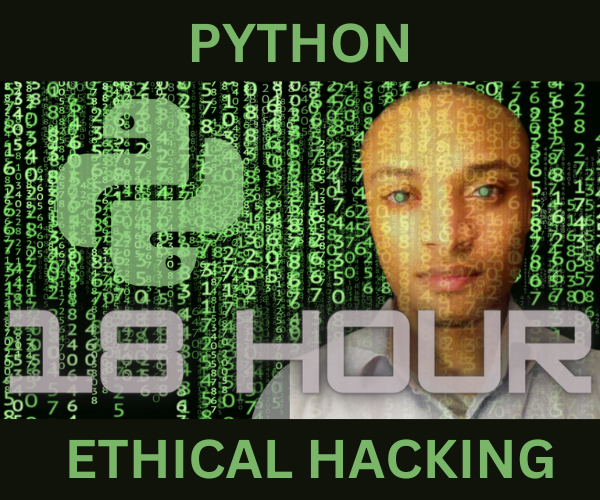 The Ultimate Python Ethical Hacking Course
=> Join the Waitlist for Early Access.
By subscribing, you agree to get emails from me, Tanner Abraham. I'll respect your privacy and you can unsubscribe any time.
Why is it good to learn how to use a mobile video editor?
Reasons to learn how to use a video editor like motion ninja are not going to be lacking. Especially in these modern times where platforms like YouTube. It has become one of the most effective internet tools to gain fame or obtain a good source of income. Although the process of editing a video can be tedious and requires some patience. It is undeniable that the result far exceeds that of a video without any prior preparation.
However, not everything is YouTube, because learning to edit video can be used for school projects. Make a gift for a loved one, photo montages or simply shape fun ideas with your friends.
Tanner Abraham
Data Scientist and Software Engineer with a focus on experimental projects in new budding technologies that incorporate machine learning and quantum computing into web applications.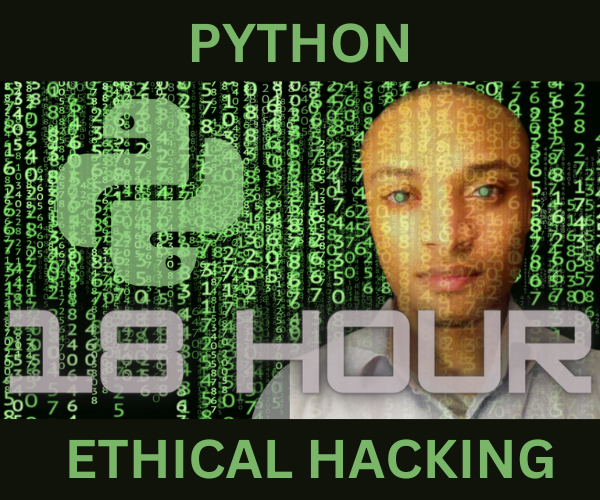 The Ultimate Python Ethical Hacking Course
=> Join the Waitlist for Early Access.
By subscribing, you agree to get emails from me, Tanner Abraham. I'll respect your privacy and you can unsubscribe any time.