Surely you have already heard about Google Home, although it is also possible that you do not know exactly what it is or how it can help you. For this reason, if you want to know what Google Home is and what it is for, we recommend that you continue reading, since we are going to explain everything you need to know about this product created by the search engine company.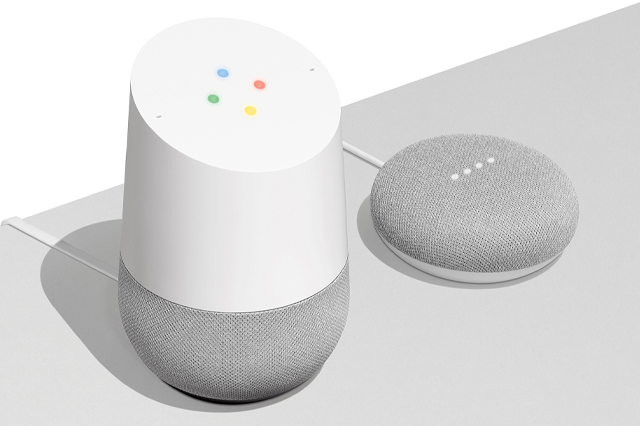 What is Google Home
Google Home is a smart speaker developed by Google that hit the market in 2016 and has since been launching improvements, being a device that allows users to use voice commands to interact with Google's personal assistant services, which is called Google Assistant.
This product is integrated with a large number of devices from both Google and other brands. In this way it allows you to listen to music, receive news, control videos and photos or control other devices, just by voice. Thanks to it you can enjoy a smart home.
This simple device makes life much easier for people. It is based on the intelligence of the Google Assistant and used in the same way. It is enough to say "Ok, Google ", followed by the request that you want to make. For example "Ok, Google, play spottily" and it will take care of entering the smartphone and playing the music through its speaker. However, you can indicate that it does the playback on another device to which it is connected via Bluetooth if you prefer.
It is a voice assistant capable of understanding numerous orders. By using it with other compatible devices, it is possible to enjoy greater comfort in everyday life.
Types of Google Home
Google Home is present in the market in the form of different devices. All of them have characteristics that are similar, both in terms of performance and mode of use, although their aesthetic appearance changes significantly. In this way we find the following options:
Mini: This Google Home has a round and more flattened shape, with a white base and part of the speaker with colored fabric. It offers a good sound despite its dimensions.
Medium: The average Google Home is the most common in the ads. It has a cylindrical shape and dimensions of 14 x 9 cm. It is white in its upper part and in the base it has the speaker. In the image above this section you can see both the Google Home Mini and the Medium.
Max: This model has a rectangular shape with measurements of approximately 33 x 19 x 15 cm. It is available in colors identical to those of the Mini.
Google Heap
In order to use Google Home you must download the Google Home app on your smartphone. It is available in both the Android and is app stores.
Through the application you can access a large number of options. It is a free app that is very easy to use. Through it is possible to configure other devices and thus link them to the assistant to use them through it.
In addition, it is even possible to manage surveillance cameras if you have them or turn lights on and off if they are smart and compatible with Google Home.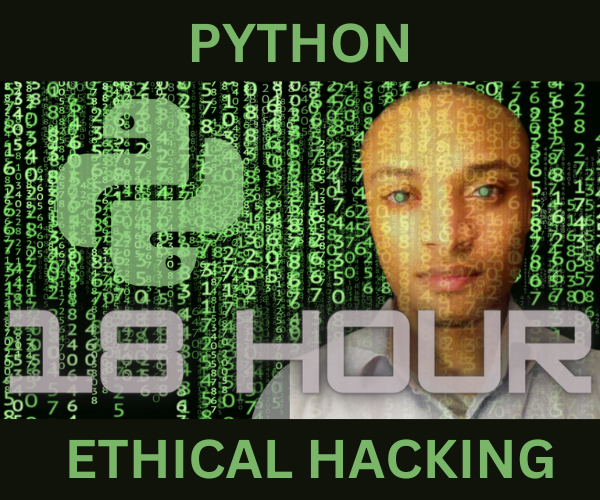 The Ultimate Python Ethical Hacking Course
=> Join the Waitlist for Early Access.
By subscribing, you agree to get emails from me, Tanner Abraham. I'll respect your privacy and you can unsubscribe any time.
Advantages of Google Home
Google Home offers a large number of possibilities to all those people who decide to have this device in their home. However, for many people they are still unknown. Therefore, we are going to explain some of the most interesting functions it offers:
Alarm-clock
Through Google Home you can set the time you want to wake up, just like you can do with any alarm clock. You will also have the possibility of placing timers at the moment you want, something very useful if you are cooking. In this way you can relax and wait for the assistant to notify you, all through voice commands.
Music playback
One of the functions preferred by many is music playback. You can ask it to open an application like spottily and play the music, but also to stop it, remove it, change the song or search for a specific song or artist.
Translator
Another of its interesting functions is that of a translator, since it will allow you to ask questions in other languages ​​​​and will help you understand the meaning of what you need.
Weather forecast and traffic conditions
Google Home will be able to inform you daily how the traffic is, which will help you know how far in advance you have to go to work or to an appointment or meeting. In addition, you can also ask for the weather forecast.
In this way you will be able to obtain all this information without picking up your mobile, in a relaxed way and while you cook, rest or do other tasks.
Solve any doubt
Any questions you may have can be resolved in a matter of seconds thanks to Google Home. You just have to ask him and he will offer you an answer. Anything you can think of will look it up and report back to you. It's just like having Google open on your computer but through voice controls.
Tanner Abraham
Data Scientist and Software Engineer with a focus on experimental projects in new budding technologies that incorporate machine learning and quantum computing into web applications.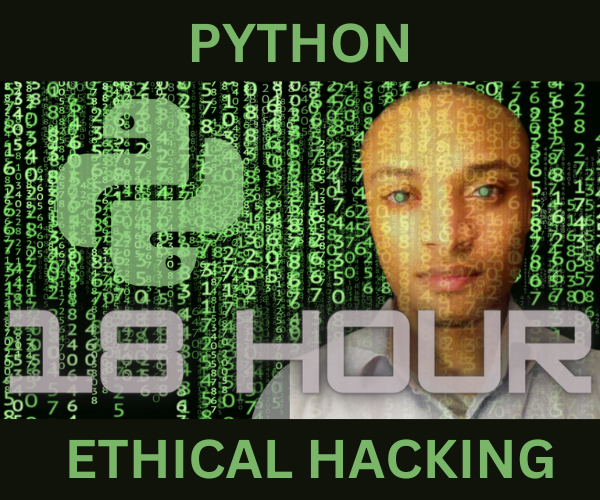 The Ultimate Python Ethical Hacking Course
=> Join the Waitlist for Early Access.
By subscribing, you agree to get emails from me, Tanner Abraham. I'll respect your privacy and you can unsubscribe any time.