Google Chrome is a web browser developed by Google derived from open source projects and created in the Chromium project. It is available free of charge to all users and currently has more than 750 million users.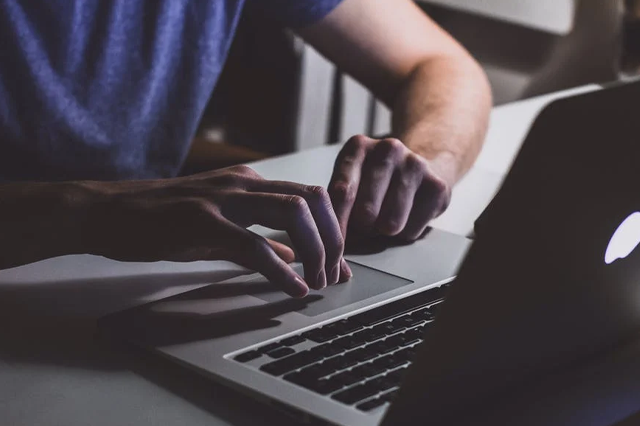 It is considered, therefore, the most widely used web browser in the world, with more than half of the market share. This software was released in its beta version on September 2, 2008, while its first stable version arrived on December 11, 2008.
Since then, Google Chrome has been monopolizing users and has been expanding to be present both on computers and on other devices, since it is a multiplatform browser. In this way it is possible to access it from all types of mobile devices such as smartphones and tablets, as well as from computers with different operating systems.
It can therefore be used on Windows, Mac, Linux, is, Android or Windows Phone.
What is it for and what is Google Chrome
As we have already mentioned, Google Chrome is a web browser, so as its name suggests, it is used to visit any website on the Internet.
This software has numerous features that make it an excellent choice for any user and have made it popular with millions of users around the world. We will talk about them below.
Main features of Google Chrome
Among the main features of Google Chrome, the following should be highlighted:
Security: It offers a high level of security against phishing, malicious software and other dangers that are very present on the network. In this way it reduces the chances of a computer being infected by some type of virus or similar. In addition, it is updated frequently to solve any type of vulnerability that may exist in it.
Speed ​​: Google Chrome offers great access speed to web pages, this being one of its main objectives. From the first moment it runs to the loading of the most complex web applications, it does so with a system developed to do it in the least amount of time possible.
Compatibility: It is software that is constantly growing thanks to its internal and external developers. This allows the arrival of new extensions and the improvement with other applications as well as their compatibility. It offers great compatibility with the majority of services that can currently be found on the network.
Productivity: At the productivity level, it offers great options for users, who can access their favorite bookmarks, open different tabs in the same window or check the browsing history. In addition, it is possible to consult this from different devices that are compatible with the operating system. To do this, it is enough to log in to the Google account.
Task management: The browser has an integrated task manager that allows you to know at all times the number of resources that are being consumed, as well as which ones and on which pages, for greater control over the browser's performance.
Simplicity: Under a minimalist and simple interface, Google Chrome provides a great user experience, as well as being focused on improving the experience. In fact, it is focused on the user focusing on what he needs to do.
Advantages of Google Chrome
Among the main advantages of Google Chrome it is worth highlighting:
It includes a natively integrated PDF reader.
Allows printing of Google Docs natively. In this way it is possible to print PDF documents directly without using any type of additional program or plugin.
It includes a website translation plugin natively through Google Translator, being able to automatically translate them into a large number of languages.
It has a flexible tab system that allows you to easily manage them through the windows and just by dragging them with the mouse.
Tabs can be pinned so that they always stay open and cannot be inadvertently moved or closed.
It has independent tabs, causing each one to be treated with a different process, which allows some to work even though one of them may freeze or work improperly.
It offers the possibility of making use of account synchronization. Thanks to a Google account it is possible to synchronize bookmarks and extensions on different devices. This makes it easy to work from different computers in different places.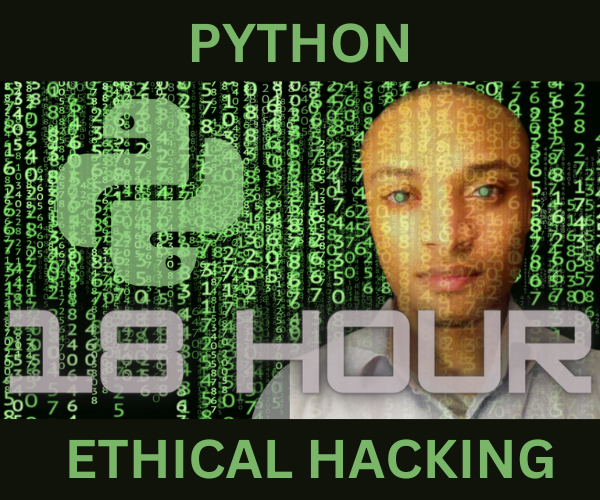 The Ultimate Python Ethical Hacking Course
=> Join the Waitlist for Early Access.
By subscribing, you agree to get emails from me, Tanner Abraham. I'll respect your privacy and you can unsubscribe any time.
Disadvantages of Google Chrome
As for its weak points are:
It has a high consumption of RAM memory.
It does not have dynamic bookmarks, which makes it a tedious task to keep them properly organized.
If the browser is accidentally closed, the browser closes all tabs.
If you have many tabs open at the same time, you only see the web icon, not its title.
Tanner Abraham
Data Scientist and Software Engineer with a focus on experimental projects in new budding technologies that incorporate machine learning and quantum computing into web applications.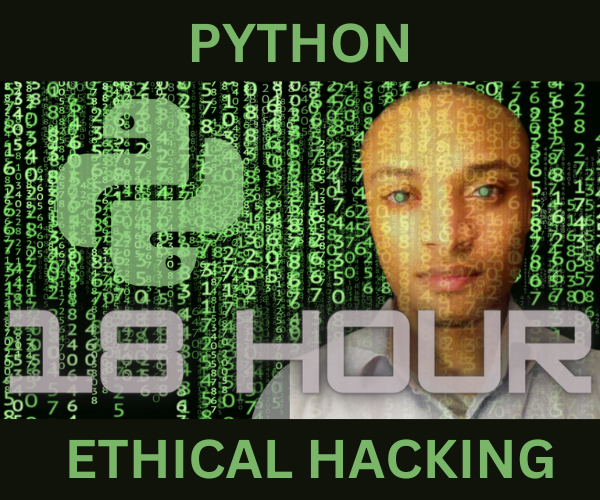 The Ultimate Python Ethical Hacking Course
=> Join the Waitlist for Early Access.
By subscribing, you agree to get emails from me, Tanner Abraham. I'll respect your privacy and you can unsubscribe any time.