Two things can be understood as a video editor… This is the person who is in charge of editing and modifying some audio visual material. As it can also refer to the software that it uses to perform this task. Either of the two options is completely valid, and throughout this post we are going to delve not only into the definition of this trade, but also how it can be undertaken.
Considering the great repercussion and impact that audiovisual media have had on our lives. Such as television, cinema or, more modestly, the YouTube platform. It is undeniable that video editing can be interesting or at least a topic of curiosity for many. If you are interested in knowing more about it and discovering how you can become a video editor, make yourself comfortable and stay until the completion of this post.
How to start in video editing?
Like any trade, if you want to professionalize it, it will require dedication and time to perfect it. However, if we focus on the most basic or essential requirements that every video editor must have. The following list could be considered added:
Time (Because yes, video editing takes a lot of time).
Learn to use and master a video editor (later we will mention which editing programs are ideal to start as a novice in video editing).
A computer of medium or high resources (A mobile phone is also useful, but it is usually more comfortable to edit from a PC than from a smartphone).
Assuming that you already have the first and last requirement, the one that will take you the most time will be learning to use a video editor… Or not? Well, with the alternatives that exist today, a video editor can be as simple as any other basic program. But with proper use and knowing how to exploit its possibilities, it is possible to achieve great results, perhaps bordering on the professional.
Which video editor to start with?
For sure, you can start with just about any video editor you find on the internet. Regardless of its platform, because what will really help you to be a good editor is the time you dedicate to editing and learning about it.
However, it is true that going to a simple and not so complex video editor can result in a much more comfortable experience for beginners. Well, professional video editors such as Adobe after Effects or Light works can overwhelm or confuse those who know little.
If I had to recommend an excellent video editor for PC that is simple and friendly (almost intuitive). It would be the mythical Catania studio. An editor that can be quite practical and easy to understand, although it must be said, it does not reach a professional level with it. But in the right hands, very complete audiovisual works are created.
Another option for PC that could be considered as "The middle point between beginner and professional". It would be Fillmore, an editor that you have surely already heard about because of the impressive promotion that countless you tubers have given it. With Fillmore you will find a large number of effects and filters, which are currently widely used, especially if your intention is to be a video editor for YouTube.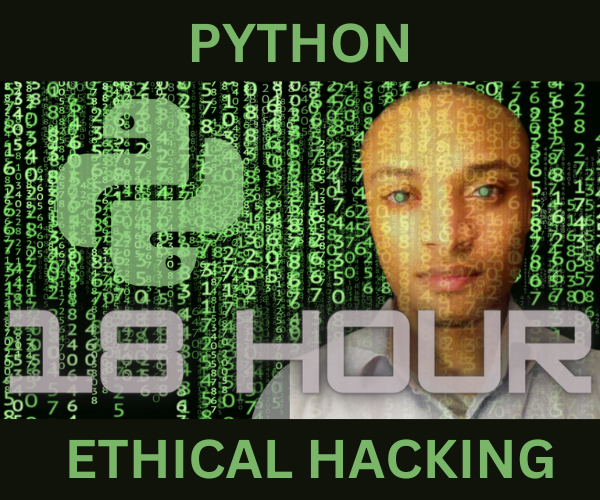 The Ultimate Python Ethical Hacking Course
=> Join the Waitlist for Early Access.
By subscribing, you agree to get emails from me, Tanner Abraham. I'll respect your privacy and you can unsubscribe any time.
Are mobile editors good?
The short answer to this question would be "Yes, they are good". But if your intention is to dedicate yourself to this professionally, believe us that editing from a PC is much more recommended. The reason is that editing a video can take hours. And doing it from a touch screen can be a very tedious task, not to mention imprecise.
However, there are those who have no problem with this, and still prefer to go to a mobile application. If that's your case, a very good video editor is VITA. This mobile video editor would be the equivalent of a mobile Fillmore (except for some limitations, of course). Since it has many of the tools and functions that the previously mentioned video editor has.
Not to mention that the editor is completely free in the app store, and its use and handling is very intuitive (like the vast majority of mobile applications). In fact, as a personal anecdote, I usually use this video for editing simple or very short videos. The truth was that it was not necessary to go to any tutorial or guide to learn how to use it. The best thing to do is just "play" a bit with the editor to find out what things you can do with it.
Tanner Abraham
Data Scientist and Software Engineer with a focus on experimental projects in new budding technologies that incorporate machine learning and quantum computing into web applications.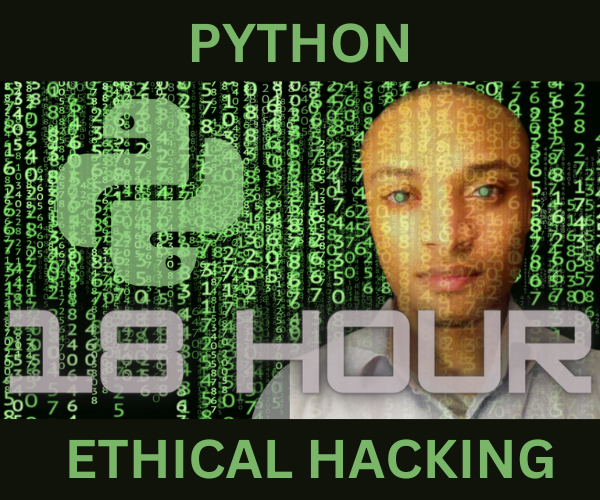 The Ultimate Python Ethical Hacking Course
=> Join the Waitlist for Early Access.
By subscribing, you agree to get emails from me, Tanner Abraham. I'll respect your privacy and you can unsubscribe any time.