Streaming services… With the arrival of the pandemic. We have all been forced to stay on our own. So that the infections are somewhat under control and are not on the rise in surprising ways. Thanks to that, people are still at home and follow the preventive measures so as not to receive covid-19. And of course, for the days to pass, people have to do different things to clear their minds and not worry too much about the news, as they commonly report on what is currently happening. And of course, since we are in a pandemic, they always have to talk about the patients and unfortunately the deaths caused by this virus.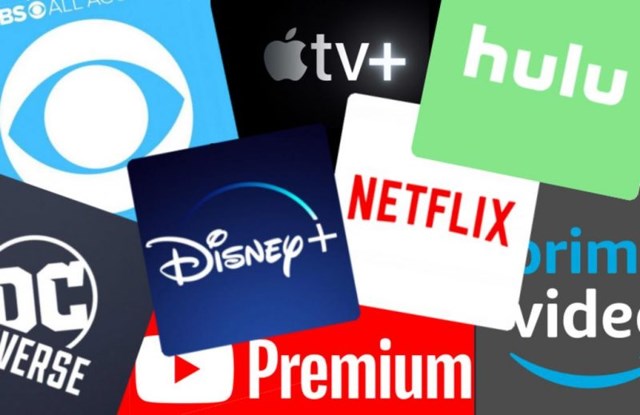 Currently streaming services have been the most famous of all. Because unlike regular television, you can watch your series and movies whenever you want and at the time you want. In addition to receiving you with a large catalog of different genres. Even the old series in case you want to relive your childhood or youth. The most famous service is Netflix. And the companies, seeing the incredible fame that streaming platforms have, have decided to launch their own platform. Having unique content that you will not see on another platform.
And since there is an incredible number of platforms. It is difficult to know which one is indicated or recommended to pay for your subscription, so in this article you will know which one is the best.
Ready
Netflix: As I mentioned above. This platform is one of the most famous of all; it is not surprising that someone does not know this service since it is everyone. Everyone knows them. But even so, this platform is the most complete of all. By paying the subscription you will have access to an incredible amount of series for children, for the general public and for adults. Just like the movies. In addition, Netflix will recommend several series based on the type of content you have been watching since you paid for the subscription.
Amazon prime: This being one of the competitors of Netflix. This platform also comes with its content different from other services. Since he was able to obtain different licenses in order to be able to put several important titles such as the Lord of the Rings. In addition, a good number of original series is coming soon.
Hula: Although this streaming service is only available (legally) in the United States and Japan. Even so, it has its advantages to be able to enjoy its content like Castle Rock and Future Man. The only disadvantage that hula has. It is the simple fact that its number of original series is scarce. Since he concentrated on obtaining the licenses of the most famous. But soon they will announce original productions
More services
Disney+: If you like Disney series. Well this platform is for you. Since its main content is with all the old and current Disney material. In addition to that there is also the content of marvel, national geographic, Pixar, star (fox) and star wars. I know that I previously mentioned that it has all the Disney + material but it is almost a lie. Since there are still series and movies that are not on the platform. Since they must also maintain the essence of televisions. An example, there are only the most current seasons of the famous series for adults. The Simpson.
HBO Now/Go: It has several great series like Game of Thrones and The Wire. And just like the other services mentioned above, this one also has their original content, and some other series that they were able to get their license to put on the platform. Nevertheless. Unfortunately most of the content of these streaming services can only be seen in the Netherlands thanks to Zigong. But it can be fixed if you use VPN to be able to enjoy all the content of this platform.
HBO Max: Unlike Now and Go, which has a difference between subscriber and cable user. The good thing is that with HBO Max, you can get this service for free if you already have an HBO subscription. Having more than 10 thousand hours of premium content. Including its classic series as well as the most iconic, to mention several. South Park and the Big Bang Theory. And movies. As well as something called "Max Originals". The monthly subscription you will only need to pay 15$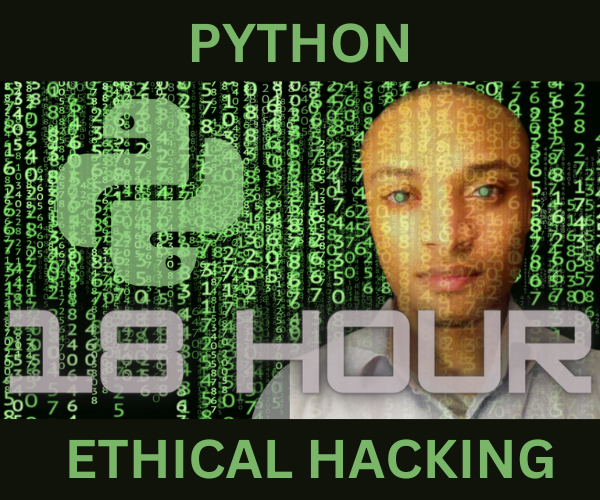 The Ultimate Python Ethical Hacking Course
=> Join the Waitlist for Early Access.
By subscribing, you agree to get emails from me, Tanner Abraham. I'll respect your privacy and you can unsubscribe any time.
Conclusion
It is not an easy choice as there are a wide variety of streaming services. The choice will depend on your tastes. If you want a full service, there's Netflix. If you are a fan of Disney, Disney+ is for you. And so with the other streaming services.
Tanner Abraham
Data Scientist and Software Engineer with a focus on experimental projects in new budding technologies that incorporate machine learning and quantum computing into web applications.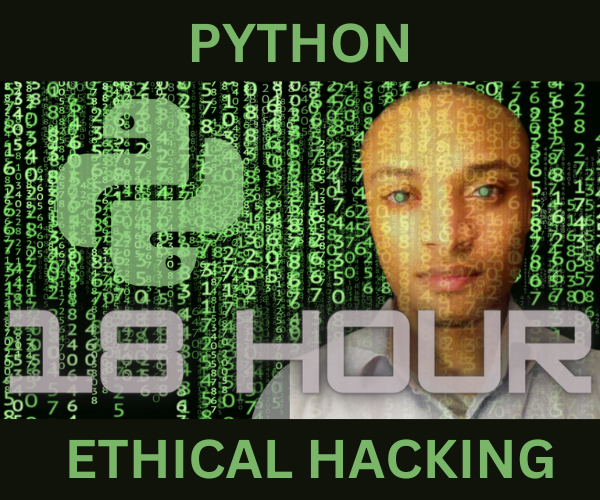 The Ultimate Python Ethical Hacking Course
=> Join the Waitlist for Early Access.
By subscribing, you agree to get emails from me, Tanner Abraham. I'll respect your privacy and you can unsubscribe any time.