When you take a look at the app store of your mobile, the question of how many useful applications are there does not come to mind? And with subtle applications we do not refer to those that have practical functions that can really solve a problem or make our lives more comfortable. If you are one of those curious like me, who is excited to discover new applications with interesting utilities, let me tell you that you have reached the right article. Well, in this we are going to be sharing a small list or triad of applications that can be useful for more than one.
It is worth mentioning that the three applications that we will talk about below are available for both Android and IOS. Although we have placed "Android" in the title, it does not mean that these apps are exclusive to this platform. Besides that all the ones presented were downloaded by me and tested. So we can make sure we give an excellent recommendation, and don't be disappointed when downloading them. Clarified those points, now we can start with the list.
Polish, free and easy to use image retouched.
As mentioned in the title of the post, polish is an image retouched. Although the app defines itself as an editor, while I was using the app for the writing of this post, I was able to notice that most of its functions (if not all). They are only used to make adjustments or retouches to the images. Let's see, that it only serves to retouch does not mean that it is something negative, on the contrary. It is thanks to its simplicity and how specific it is with each of its functions that Polish becomes one of those useful applications that cannot be missing from our devices.
If you are a person who likes to fill the memory of the mobile by taking photos, then you cannot stay without an app that allows you to retouch or improve those photos taken. Whether it's adding filters, some text, effects, improving brightness or saturation levels, etc… Each of the commented function options are found in polish.
Don't you know the name of the song you're listening to? Use Beat Find and find out!
How I enjoy those applications that go straight to the point and manage to answer those emerging questions that arise during the day. And one of the situations in which many of us have been involved is listening to an interesting song and not having a clue what its name is. Well, that's where Beat find shines as another of those useful applications, because just by pressing a button and letting the application capture a fragment of the song, it will be able to perform a search for the name, in order to throw it at you as a result.
There's no more secret, it's that simple to use this app and it also has a 98% chance of hitting the name of the song. In fact, before writing this text, I was testing the effectiveness of the app with several songs, only one being the one that could not detect which one it was, resulting in a different one.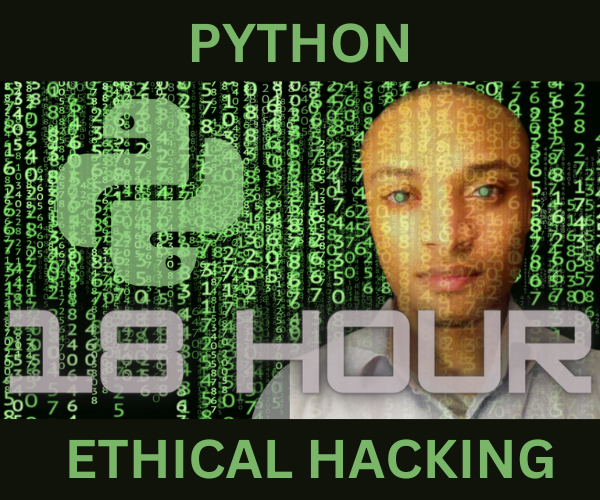 The Ultimate Python Ethical Hacking Course
=> Join the Waitlist for Early Access.
By subscribing, you agree to get emails from me, Tanner Abraham. I'll respect your privacy and you can unsubscribe any time.
If we are talking about useful applications, we cannot miss the PDF reader.
Now to conclude this article, we want to write about the application "Adobe Acrobat Reader". Application whose name may be familiar to you, since it is the same as the most popular PDF reader and download for computers, because the Adobe team wasted no time and got to work creating its version for mobile devices.
PDF readers are useful applications if you are a person who works in an office or has a similar occupation. As well as for high school or university students, because today it is normal for teachers to send guides or entire books in PDF format. And obviously you are going to need an app with which to achieve this goal.
Adobe Acrobat Reader is a really simple app, since it focuses solely on being able to serve as a reading medium for files in .PDF format, although it does have some interesting functions. As they are being able to add comments to the PD, share them through links, and even be able to edit them. For all this, we consider it appropriate to make a mention of the app in this article on useful applications.
Tanner Abraham
Data Scientist and Software Engineer with a focus on experimental projects in new budding technologies that incorporate machine learning and quantum computing into web applications.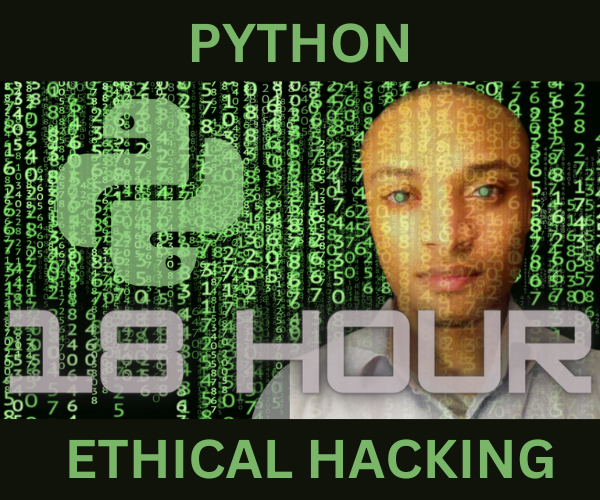 The Ultimate Python Ethical Hacking Course
=> Join the Waitlist for Early Access.
By subscribing, you agree to get emails from me, Tanner Abraham. I'll respect your privacy and you can unsubscribe any time.