Emulators need rooms. Emulators are software that is used so that the person from whom they download it can play the games of that console that is included in the creation of the software. They are usually old consoles or have a time. Obviously they can't make the Nintendo switch as an emulator to download. It could be done, but I'm sure the requirements will be through the roof. Since they are current consoles, with incredible graphics and that I have not yet mentioned their games that must weigh much more.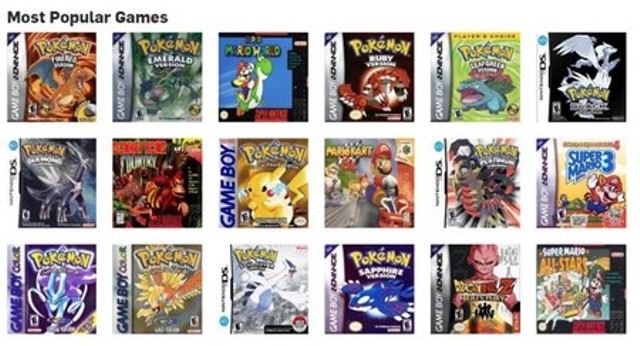 According to me, the emulators should stop until the Nintendo 3DS. One thing is how stressful it is to program so that the emulator runs smoothly and has no bugs so that users can enjoy it. And the other thing is the demands that you can face being the creator or the one who was part of the creation of the emulator. Especially if it is from Nintendo, then you will have to be afraid of it because they are very jealous.
Changing the subject a bit, by having the emulator you will only need a ROM. Which is basically the game, many times it is complicated to download it, and that is why in this article you will know how to download ROMs for your emulators, and other things related to ROMs.
What are they?
ROM is a program that collects all the data of a specific game in order to save it in a file. This same being downloaded and not having the ROM may seem like a common file, but when you install your emulator. It will change the image implying that this emulator can run the ROM. On several occasions it never happens, but the real test to know if both the emulator you downloaded and the rom works is to try it, having to open the emulator itself and run the game to know which of the 2 does not work and if when playing several minutes into the game a sudden failure does not occur.
Remember that depending on the emulator you have, you must download the games that belong to the console you downloaded. It is something obvious and that everyone should know. Also make sure that they are emulators that meet the minimum requirements, and in addition to that configure it a bit so that it works well and somewhat smoothly. Various emulators can design it to work well on different computers and of different ranges, but they are not all, they are like a small amount.
Another thing is to see what type of system the emulator asks for. Normally it is for Windows, other times they are only for Mac. There are several that accept both and even Linux, so before you download something the first thing you should do is do some research on the emulator in question to see if it still works, How good is it and if it doesn't have some flaws.
How to download them?
I can count on the fingers of my hand which are the official pages of the emulators if they have a part where you can download the rooms. There are very few emulators that already come with a catalog of various games chosen by the developers of the emulator. Although the rest do not, and it is not for a bad thing. This is actually a good thing, as the file size will be smaller and you won't be forced to complete the entire download because both the emulator and the rooms are in a single ZIP file. Also, you did not like the game that is in the download at the end or that the catalog that came did not seem interesting to you and you only came for the emulator only.
When you have the emulator and now it's time to search for the game, there will be something that will depend on your confidence. Since it touches is the search in several pages or YouTube videos to be able to have the rom. Downloading it is not that difficult, it will only require you to search for the page or video and simply follow its steps to download. Many of the rooms can be separated by parts, although that depends on how heavy and how "current" that game is, if so, then it would not hurt to look for the game but on YouTube. They will usually add a tutorial on what to do when you have all the parts downloaded. If not, then it better be on one page. Although YouTube videos are also still a good option anyway.
Tanner Abraham
Data Scientist and Software Engineer with a focus on experimental projects in new budding technologies that incorporate machine learning and quantum computing into web applications.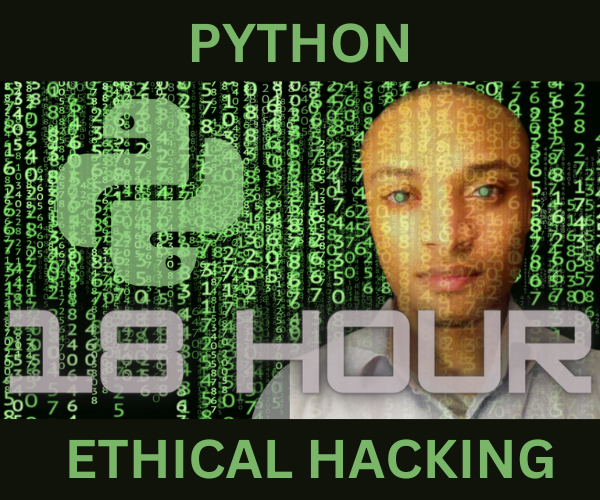 The Ultimate Python Ethical Hacking Course
=> Join the Waitlist for Early Access.
By subscribing, you agree to get emails from me, Tanner Abraham. I'll respect your privacy and you can unsubscribe any time.