Everyone knows that it is the 3DS, being this the last portable console of the DS and which was able to position itself to last for many years so that at the same time games, updates and interesting things are added.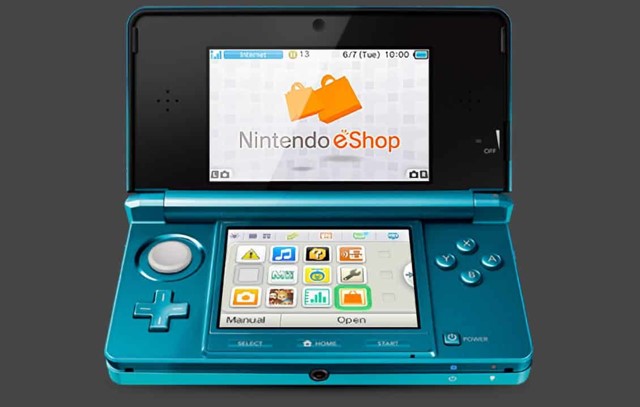 The DS had that, only that the 3DS exploded better, since over time it was noticed that the cartridges and disks were not as profitable to make them by mass since a lot of materials and money would be spent to sell them all over the continents . And as the age of the internet became bigger and bigger with it platforms like Steam where you could have the games in their electronic version. All video game companies did the same, leaving the physical version aside and only doing it in small quantities. So that collectors or people who want to have the game and extra things like to buy it.
This was a good move to make the most of sales, as it is better that a lot of people buy the game virtually, instead of manufacturing the discs and cartridges, and then lose a bit of sales since they are gone and you have to wait for more to come.
Currently, you can use emulators of different consoles, there are the old ones that are simple and easy to download, and others that are somewhat complex and not easy to download at all. And in this article I will mention a list of several emulators that are recommended if you want to play the 3DS.
Emulators
Citra
When it comes to Nintendo 3DS emulators, maybe Citra is the first thing someone would think of, this free and safe to use emulator has a very interesting interface which is comfortable and hard to miss, meaning it is simple. And that you only have to load the ROM and enjoy the game, you can configure both the image quality and the controls and audio so that they are at your comfort. It already comes with a good list of games, so you won't have to bother downloading the ROMs you want, as well as having some variety if you want to play a different one to see how interesting the game is. Although of course, there are several games of which it is not predetermined. So if you want to play them you will have to download them in other pages.
By installing it, you will have several versions, such as nightly, which is the most stable of all, and Canary. Possessing the latest updates.
R4 3DS Emulator
This is also a good recommendation in case the previous one did not seem interesting to you, this emulator can run a good catalog of video games for the 3DS and even better, it can simulate as if you were playing on a double screen. Mimicking the experience as if you had a 3DS in your hands.
The disadvantage is that the games are not included with the emulator, so you will have to look for them in other pages where you can download ROMs in order to play the 3DS. Although that is already normal when downloading an emulator, in order to reduce the download time, and the person will be able to search and download the games they want and not have too many unused.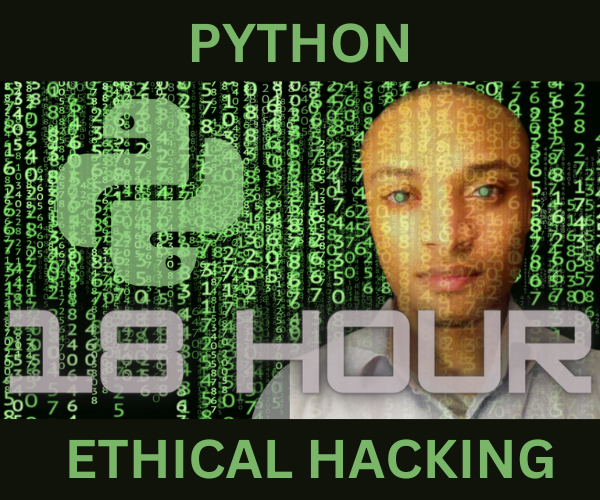 The Ultimate Python Ethical Hacking Course
=> Join the Waitlist for Early Access.
By subscribing, you agree to get emails from me, Tanner Abraham. I'll respect your privacy and you can unsubscribe any time.
Trend's
As a third option, there is Trend's. This emulator had a very simple development; it hardly even takes up space on the hard drive. As usual, many of the emulators do not come included with their catalog of default games, and this one also makes the list. So you will have to search for the games to download them, something interesting is that this emulator can be run on Windows 95.
Also, the emulator will still work efficiently like other emulators, so the game experience will be the same as how you are playing on a 3DS.
3DMOO
This emulator can be similar to Citra, although its most notable similarity is that it is open source. It has no games when you finish installing it, also. Its most notable disadvantage is that it is in the development phase, so don't be surprised and don't be angry if you come across various errors in the emulator, or that it sometimes acts unstable. Since these things are still being solved. Anyway, there are still the other emulators on this list as a good alternative to 3DMOO, Citra being the best option of all and by far, it is the best emulator for 3DS for a reason.
Tanner Abraham
Data Scientist and Software Engineer with a focus on experimental projects in new budding technologies that incorporate machine learning and quantum computing into web applications.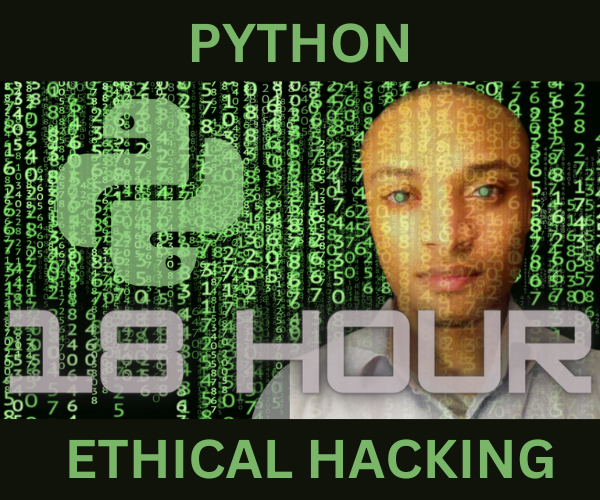 The Ultimate Python Ethical Hacking Course
=> Join the Waitlist for Early Access.
By subscribing, you agree to get emails from me, Tanner Abraham. I'll respect your privacy and you can unsubscribe any time.