Communication is an elementary part of every human being. In fact it is a necessity to be able to socialize and interact with others. In modern times this social aspect has not lost importance, but on the contrary, it has had a greater participation in our day to day life. To such an extent that social networks are another fundamental element of our lives. Knowing technology gives us a number of applications and ways to communicate with others. There is instant messaging, video calls and voice chat; this last aspect being where Team speaks is presented.
Team speak is a group voice chat app. Very similar to Skype or the well-known discord. Throughout this post we are going to focus on giving a brief overview of team speak, discussing its features, advantages and disadvantages, as well as learning how to download and install it. If you are looking for an alternative to Skype and discord, team speak can be a very good option and one that you can take into account, mainly because it is a lighter and more practical platform
Meet the Team Speak app.
Of course, in order to acquire an app, we must first know what it is about and what it offers us. You have to know that team speak is an advanced voice chat and messaging application. Which will allow its users to contact each other, as long as both have a team speak account?
Although it is not limited only to peer to peer calls (Person to person). But it also allows you to make group calls, and divide them (or rather group them) into different groups by theme. Example a group of league of legend, another of fortnight, mine craft and so on respectively as the user wishes.
Calls can be made from the internet or through the creation of private networks (LAN). Accepting communication between various devices, which means that a MAC user can talk to another Windows or Android user as long as both have the app installed on their computers.
And taking advantage of the fact that we mentioned the other platforms, it is worth mentioning that Team Speak is available for the following systems:
Android phones.
Windows operating system (From 7 onwards).
Is mobiles.
Linux operating systems (Any distribution).
Mac OS computers.
Differences with its competition Skype and Discord.
If you have come to search the internet for a voice chat app. Most likely, the discord and Skype application have appeared as recommended. Certainly these are much better known apps and they have some experience in what they do. Earning the popularity they have. Tem Speak is not a modern software, in fact, although it is hard to believe it, they have been running from computers for more than a decade (which is where this voice chat was born) However, they have not managed to penetrate people strongly, despite the time that They have been since their publication.
The main differentiating element of Team Speak over the other mentioned apps is the possibility of maintaining a private communication network. Without the need for an internet connection. This is achieved in a similar way as in the past local servers were connected to create game parties or used by the popular cyber to connect all their computers.
In addition to the possibility of connecting to private networks, team speak has always known how to stand out for its low ram consumption, being infinitely better than apps like Skype (which has lost strength with video players precisely because it slows down games).
Earlier we talked about the peer to peer connection (person to person). The truth is that in team speak you can have individual voice chat, but first both players have to connect to one of the public servers offered by team speak 3. Since it is not possible to make direct connections between players. Although this seems like a negative point, it really is not. Well, what the system does is guarantee a better connection due to the fact that the host of the call will not be one of the players.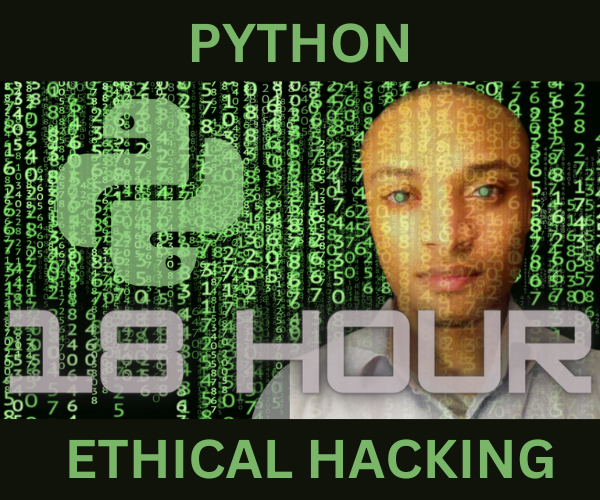 The Ultimate Python Ethical Hacking Course
=> Join the Waitlist for Early Access.
By subscribing, you agree to get emails from me, Tanner Abraham. I'll respect your privacy and you can unsubscribe any time.
Application features.
Now we are going to discuss the different features that the team speak app has. It is worth mentioning that these features are present in all versions of team speak, not just the one that we can get for mobile phones with Android system. But the one present in is and computer systems.
Updates are free.
It has synchronized bookmarks.
You have the option to notify the status of the players.
It has multi-server connectivity.
The different channels have a detailed description, as well as user profiles.
Push to Talk function (abbreviated as PTT) and voice activation.
Identities and contacts can be managed.
Text messaging system, through online chats.
It has the most common administration functions for voice chat groups.
Its price is 1.10 dollars, which is the same as one euro at the current exchange rate. Although it is worth mentioning that the version for Windows, Linux and Mac computers is free. (The reason is unknown.)
Those are each of the main features of Team speaks, so far. But as we have said, the app is constantly updated, in order to improve more and more.
If you like this type of communication applications, you will surely be interested in knowing the Facebook messaging app, discover how to obtain it for Android systems with the following entry " How to Install Messenger ".
How to download, buy and install Team Speak on Android.
If after everything that has been previously mentioned about the team speak app you have been excited to get it. Next, the steps you must follow to be able to add it to your devices will be explained, we will explain it through a brief "tutorial". Although as usual, getting an Android app is usually very simple.
Note: Although it has been commented that team speak is available in other systems. We will focus on Android since it is the most popular operating system in terms of mobile devices and because this article dictates so.
We access the Google play store and place the search bar "Team Speak". The app will appear among the first options of the results.
We will realize that the app will ask us to buy it with a credit card, we just have to follow the instructions that the app tells us.
The installation will be carried out automatically after having purchased the app, in a matter of minutes you will be able to use it without problems.
Tanner Abraham
Data Scientist and Software Engineer with a focus on experimental projects in new budding technologies that incorporate machine learning and quantum computing into web applications.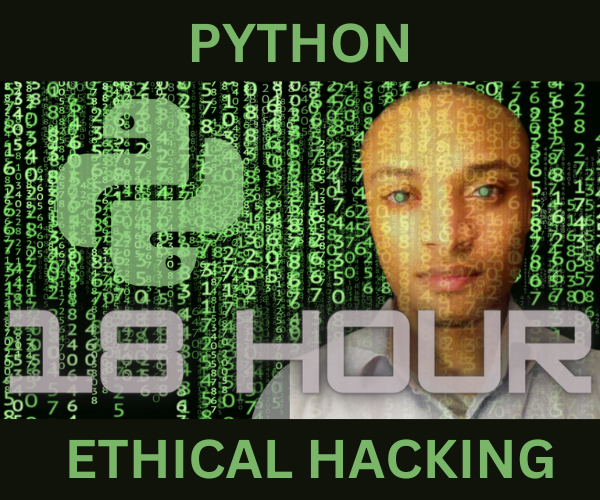 The Ultimate Python Ethical Hacking Course
=> Join the Waitlist for Early Access.
By subscribing, you agree to get emails from me, Tanner Abraham. I'll respect your privacy and you can unsubscribe any time.