How fun and practical stickers have been in applications such as Whatsapp. Since they were incorporated into several of the most used social networks. People have not stopped surprising us with their stickers, and how not to do it if there are all kinds of them. There is no shortage of funny stickers, memes, serious ones, or those that complement others. It is possible that so much use is given to them, you have asked yourself… How can I make my own sticker? If your intention is to learn how to do it, the answer lies in today's Sticker Maker app. An application that, as its name suggests focuses on creating stickers for all your social networks.
In this post we will not only introduce you to the app, but also explain its use, so that in less than what a gala sings. Be all professionals in creating stickers with Sticker Maker. In addition to sharing a couple of recommendations to make more elaborate stickers with the help of photo or any graphic editor.
How to download sticker maker?
First things first, before teaching you how to use this app, the most logical thing is to get hold of it first. And for that, all you have to do is go to the following link "Click here". Which will take you directly to a link to the Google app store (The Play Stores)? And to be able to start the process of downloading and installing the app automatically.
This step is not very complicated, since it is the ordinary process that we use for the installation of any app. Just pressing the install button and then accepting the permissions that sticker maker asks for is enough to get hold of the application.
How to create a sticker?
The process of creating stickers with sticker maker is extremely simple and in fact each step is described by the app itself, guiding new users in its use. However, we will describe the step by step of how to do it, taking into account some recommendations:
The first thing to do is have an image or photo from which we want to make a sticker. Regardless of its size or quality, all we need is an image.
The next thing is to open the sticker maker app and proceed to load the image from which we want to get our sticker. Once loaded, the same application will allow us to crop the image with its tools.
Then you must create a sticker package, this application allows you to organize your stickers in packages, which can be focused on a theme, for example; Memes. And these packages have a capacity of up to 30 stickers.
After having your sticker package (It does not necessarily have to be 30 stickers, it can be less). What follows is uploading it to your what Sapp.
In this way you can start using and sharing your stickers by whatsapp. Creating them from any image or photo, its amazing how easy it is, right?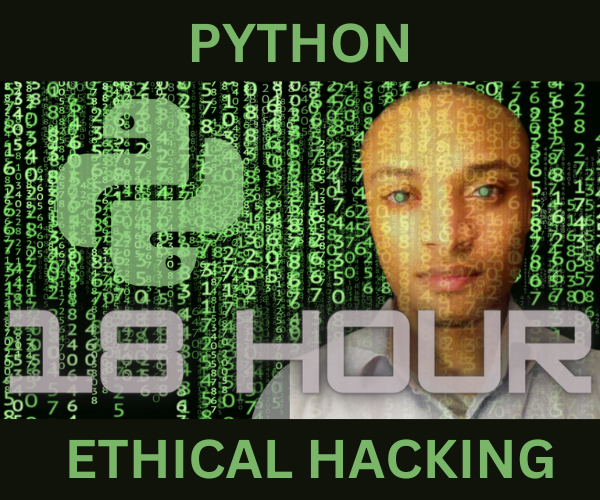 The Ultimate Python Ethical Hacking Course
=> Join the Waitlist for Early Access.
By subscribing, you agree to get emails from me, Tanner Abraham. I'll respect your privacy and you can unsubscribe any time.
How to make more complex stickers?
Although the ordinary method is the one that we explained above, and therefore it turns out to be the simplest, there is another way that is a little more "Elaborate". With which we can make much more elaborate stickers and with which to highlight our packages.
However, for this we are going to need the help of another application or, failing that, a graphic editor for PC. What we recommend is to use a PC graphic editor such as Photo, which will allow us to edit the images with a greater degree of detail.
The intention is to use photo to be able to make memes or edit images such as logos or modifications to existing images. To later use sticker maker to convert those images that we made in photo into stickers. This is the method that many users use to make more elaborate stickers, and that are not a simple cutout of a photo.
With the help of the graphic editor we will be able to add text, effects, improve brightness, and even use a template. In this way, make stickers with a greater degree of detail.
It also helps us enormously by sharing this article through your social networks or friends interested in the subject. Well, this way our content reaches a larger audience, and with it the number of stickers that can be created increases exponentially.
Tanner Abraham
Data Scientist and Software Engineer with a focus on experimental projects in new budding technologies that incorporate machine learning and quantum computing into web applications.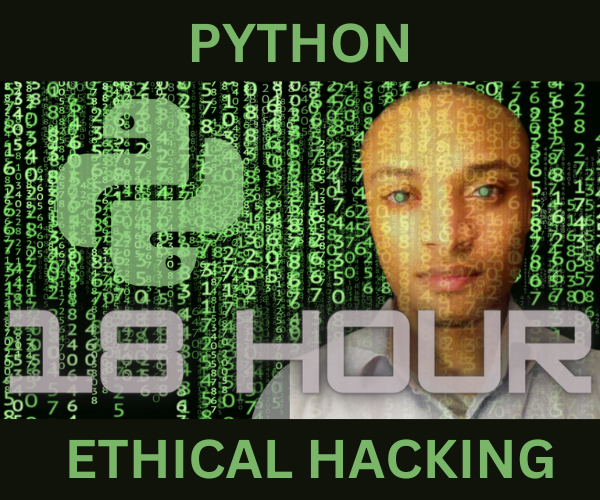 The Ultimate Python Ethical Hacking Course
=> Join the Waitlist for Early Access.
By subscribing, you agree to get emails from me, Tanner Abraham. I'll respect your privacy and you can unsubscribe any time.