We all heard about SD cards for ds. These serve together with the cards for the ds, with these I am referring to the R4. Which by inserting them into the ds slot you can use it for games. Since this is the function of which its creator company, Nintendo. I plan for that portable console which was too famous for its time. When it came out, many video game stores were selling the R4 cartridges for this little console. Many times only one game came. Other times they had a small collection of different games so that the buyer is more than satisfied with their purchase.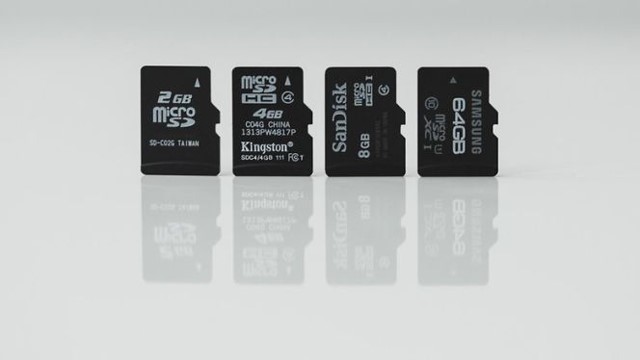 Currently it is difficult to find these R4, since over the years, the new generations of video game consoles arrived. In addition to technology advancing, now we can play all the games we want as long as it is available for the console you are using and with an internet connection thanks to online stores. For the old generation consoles… either you will have to look for the game at a great price since it became difficult to get because they don't manufacture anymore, or you will have to do it through a more complicated process, but at the same time it works so no having to spend a good amount of money to be able to buy the game for your 3DS. And that is why in this article I will teach you about this option and how to do it without having any problem.
The first
Before you start with the process, it is better that you choose which file system you are going to use so that you can continue with the formatting process. Right now I am going to present you 2, and then it will depend on you which one you are going to want to use.
FAT32: Being this an improved version compared to its previous one that was FAT16. This is like a partition format. If we compare with the last version, 32 are better. Since 16 had a partition limit, so you would have to do the process repeatedly until you complete everything. While the 32 will be able to use an SD card without the need to make multiple partitions. The only drawback is that when writing new data, the files will not be arranged in a single chunk, meaning it will be more difficult to read and write.
NTFS: This is a more advanced system and much better than FAT. Offering more speed, efficiency and file protection. Only this system is not usually recognized for many devices that are not computers, adding that it influences the life of the flash memory. So as a recommendation, use FAT32.
How to format
Before you start the procedure, the first thing you should do is make a backup of all the important files on the SD card. In case at the end of formatting you lose an important or vital file which makes it not works unless you do another process which is somewhat difficult and annoying.
First you are going to connect your SD card to your computer which has an SD card reader. Then you will have to press a small combination of keys, which is "Windows key + X" in order to open the "Disk Management". There you are going to right click where the destination SD card will be, so that at the end of this step you will give it "format".
A window will appear at the end of step 1, here you will select the file system that will serve as the destination, and finally you will click on "accept". Ending the procedure.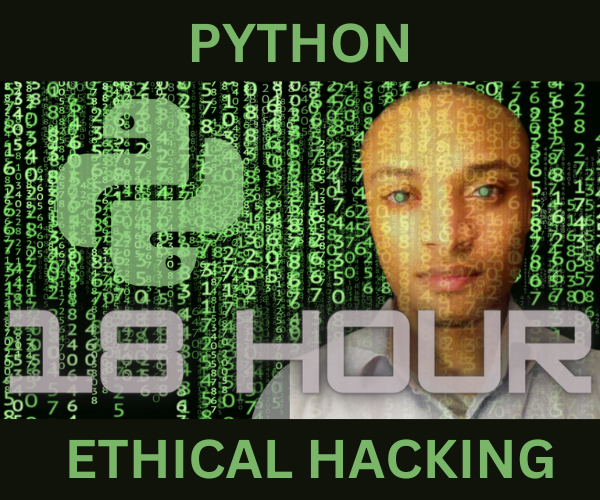 The Ultimate Python Ethical Hacking Course
=> Join the Waitlist for Early Access.
By subscribing, you agree to get emails from me, Tanner Abraham. I'll respect your privacy and you can unsubscribe any time.
Did you lose data?
If you were unlucky, and lost important data due to formatting, then we recommend that you use Renee Undelete, this recovery software is very powerful, in addition to having 3 recovery modes. Such as recovery of formatted data, hard drive and files. It makes it something very varied and useful for many people.
You are going to connect your SD card and then open the program and select the recovery mode depending on the situation which was deleted, in this case the formatted.
Then you will select the destination SD card.
For the last step, you are going to wait for it to scan. While the process is being done, the software will be able to have a preview to find the files so that once the scan is finished you can click to recover the files you chose.
Tanner Abraham
Data Scientist and Software Engineer with a focus on experimental projects in new budding technologies that incorporate machine learning and quantum computing into web applications.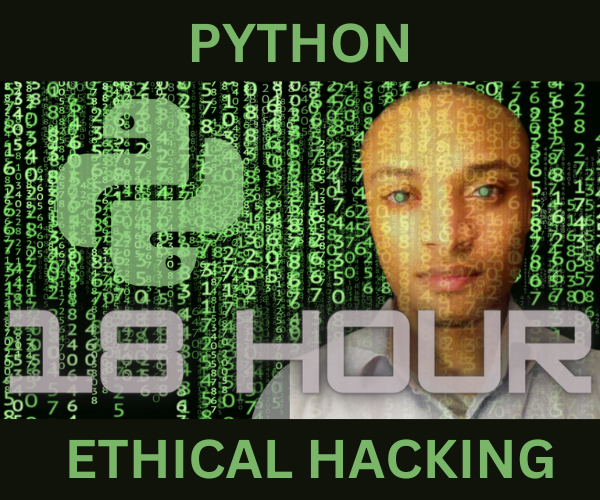 The Ultimate Python Ethical Hacking Course
=> Join the Waitlist for Early Access.
By subscribing, you agree to get emails from me, Tanner Abraham. I'll respect your privacy and you can unsubscribe any time.