Mobile applications have undoubtedly made it easier for us to do a lot of things in our daily routine. Today there are applications of all kinds and for every ruble; what's more, there are few large companies that somehow don't have a mobile app to offer us their services. Obviously in the cryptographic field this could not be an exception, and centralized Exchanges always have a mobile version for their users. That is why today we wanted to talk about the ZT global Exchange app, a CEX that we have already talked about in the past.
Of course, this entry is mainly intended for users who operate within ZT global, who would be the only ones with the need to get hold of the ZT app. For this reason we invite you to first complete the registration process and then read this article, otherwise you will find little or no use here.
If you have difficulty understanding how to operate and carry out your purchase and sale operations, in this article we will explain not only how to do that. But to review the rest of the options offered by the ZT global Exchange app.
How to download the global ZT app.
We will start with the most basic, and that will be like downloading the global at app. We are really talking about an extremely simple procedure, since the process to download and install an application is the same as with any other. In other words, we are going to go to the app store of our choice, and later we will look for the corresponding app.
The mobile version of this Exchange can be found under the same name of global ZT. There really is no loss in this process, even more so because the installation will be done automatically once the app has been downloaded. So sooner rather than later you will have the app icon at your disposal on your Smart phone.
Get to know the interface.
In order to learn how to use any mobile application, we must first understand how to navigate its interface. For this we will explain it through the following image:
In the image we have listed the five main sections of the application. Let's explain what each one is for within the ZT app:
As its name indicates, this is the main page and it is here where we will always see the coins with the highest daily increase. At the same time we will be able to observe which have been the new enlistments in the Exchange.
In the quote section you will find the assets that we are following up on. That is, those crypto currencies that we have marked as favorites. We find it much easier to explore and trade them this way.
Negotiate is the tab where we can make our purchase and sale operations, we will talk about this in detail later.
Assets, here we can see the amount of assets that we have acquired in the Exchange and the monetary value they represent. It is also where we can make withdrawals and deposits of said assets.
This is what is known as the profile; both security settings and identity verification are made in this tab.
As you can see, the interface of the global ZT app is really not very complicated to understand. And its design turns out to be quite intuitive and friendly for the less experienced.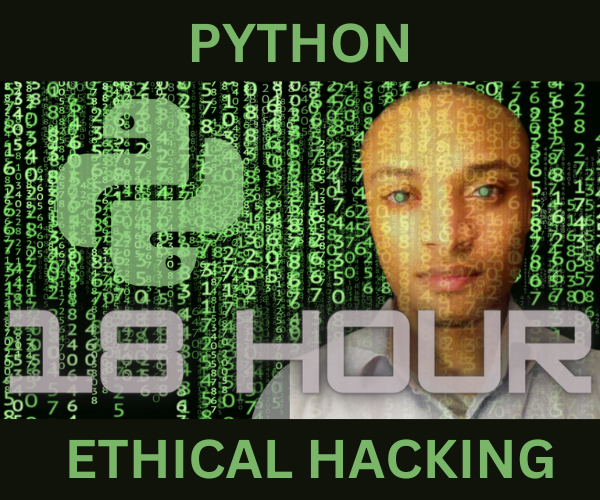 The Ultimate Python Ethical Hacking Course
=> Join the Waitlist for Early Access.
By subscribing, you agree to get emails from me, Tanner Abraham. I'll respect your privacy and you can unsubscribe any time.
How to make purchase and sale operations.
The most important thing in an Exchange knows how to carry out purchase and sale operations. For these reasons we will explain how they can be done within the ZT global app.  The image is self-explanatory, practically we only have to choose the type of operation to carry out, and then determine the amount to buy or sell of the asset in question. In the case of the image, we are in the exchange pair of BTC to USDT. So if we want to buy BTC, we must previously have a certain amount in USDT, and if we want to sell, we must have BTC.
In essence, the process is really simple, and there is no greater complexity behind it. As you know, the orders in the Exchange are usually attended almost instantly, so exchanging your cryptographic assets will continue to be as simple and fast as doing it from the browser.
Tanner Abraham
Data Scientist and Software Engineer with a focus on experimental projects in new budding technologies that incorporate machine learning and quantum computing into web applications.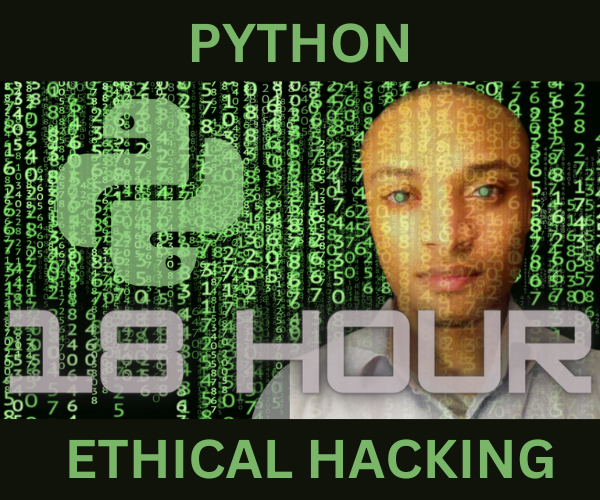 The Ultimate Python Ethical Hacking Course
=> Join the Waitlist for Early Access.
By subscribing, you agree to get emails from me, Tanner Abraham. I'll respect your privacy and you can unsubscribe any time.