If you had to say which is the company dedicated to the technology sector or software development that most influences your life. Most likely, that company is Google. And of course, if its range of star applications and tools are part of the daily lives of many. Having to its credit not only the most used app store worldwide (Google play store), but also the most used online video player (YouTube). However, Google not only stays with this, but among its entire repertoire, it also highlights the existence of the most sophisticated GPS par excellence, that's right, gentlemen, we are talking about Google Maps.
This application probably goes unnoticed by many, especially if you are one of the millennial or generation Z who spend most of their time at home. But the truth is, it is probably one of the most useful applications that Google has. It is surprising how it manages to be a very efficient map, but at the same time manage to be so simple that even a child would know how to use it. Although do not worry if this is not your case, after all this article exists to precisely teach you how to use Google maps, and thus learn to get where you want.
What are Google maps for?
As its name indicates, Google maps are a mobile application belonging to the internet colossus, Google. Which enjoys being the GPS par excellence for many, since the purpose of this app is to guide people to locate different places, places and addresses, basically serving as a map.
It is an especially useful application for those users who like to travel, since Google maps have satellite maps of the whole world. Which means that you will always be able to locate yourself using it? However, you don't have to be a tourist or traveler specifically to use the app, Google Maps is also ideal for those who are dedicated to delivering packages or making deliveries. As well as being a very good guide to locate different shops and places of interest in your city.
It is essentially the ideal app for all those who need to be guided. Whether you move in a vehicle, or on foot. You will be more than amazed with each of the functions that Google maps offers you to always keep you well located.
How does the app work?
If you have an Android device, most likely you already have the Google maps app installed by default. So when you open it for the first time, you only have to grant permissions to the app to synchronize your location. Once you have done so, you will notice that a complete mapping of the city in which you are located is shown on your screen.
Said mapping in itself already serves as an excellent guide, since by simply extending or zooming in on the map. Google maps show you the names of the different streets, avenues, urbanizations and neighborhoods. Not only that, but in turn you will be able to locate different points of interest on the screen, represented with different icons. They are generally locals or popular businesses such as restaurants, hotels, shopping centers and more.
However, one of the most important functions within the app is the search bar. You will notice that at the top of the application there are some quick accesses to different types of businesses. However, if you want to do a custom search, you'll need to tap the search bar. Once there you write the name of the place, street, avenue, square or address to which you want to go, and automatically Google maps will locate it on the map.
Not only that, but in turn you will have the possibility to activate the GPS mode, just by pressing on the function that says "how to get there". Google maps is so complete that it will not only show you the fastest route to get to the marked point, but it will also indicate the average time it will take you to get there, whether you use a car, subway, or walk. That's really all, the use of the app is as we said previously, very simple.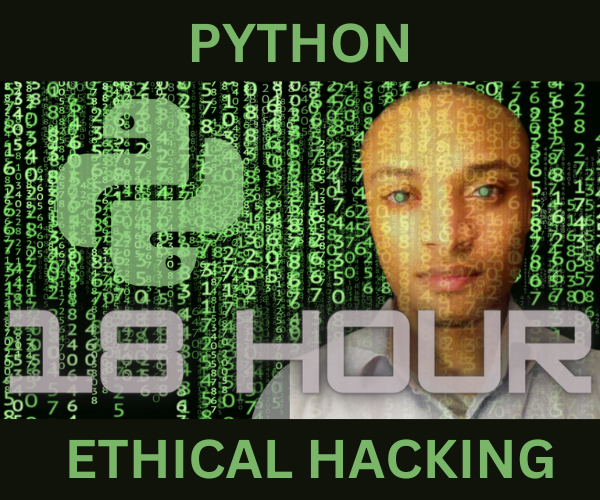 The Ultimate Python Ethical Hacking Course
=> Join the Waitlist for Early Access.
By subscribing, you agree to get emails from me, Tanner Abraham. I'll respect your privacy and you can unsubscribe any time.
How to send your location to a friend?
If what you want is to send your address to a friend, so that it reaches your exact point. You just have to use the Sapp app… This app has an option where you can send your location to your friends. If you press there, you will see that what Sapp is automatically synchronized with Google maps, and you can send your location to your friend. In this way he can be guided to your address using the Google app.
Tanner Abraham
Data Scientist and Software Engineer with a focus on experimental projects in new budding technologies that incorporate machine learning and quantum computing into web applications.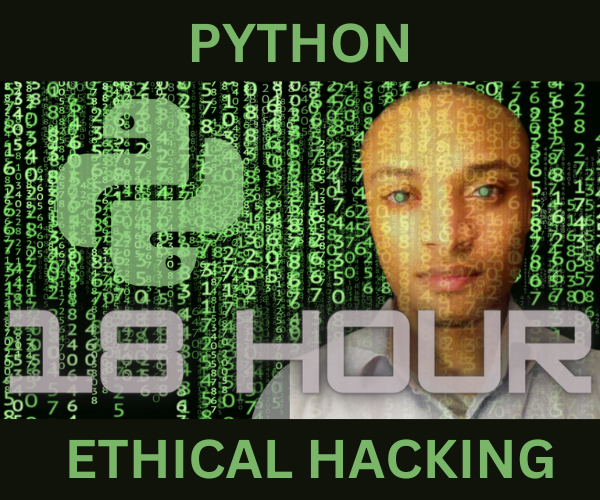 The Ultimate Python Ethical Hacking Course
=> Join the Waitlist for Early Access.
By subscribing, you agree to get emails from me, Tanner Abraham. I'll respect your privacy and you can unsubscribe any time.