Since we currently have access to a large amount of information, it is important that we take great care in selecting the place where we are going to obtain it.
While it is true that we want to be able to count on a large number of programs and applications that allow us to carry out certain tasks from home, we must make sure that the ones we download are not infected with a computer virus.
Usually these viruses cause a lot of damage. Some of them irreparably damage devices and others steal our personal data, such as access credentials to social networks like Facebook.
This can be a real headache. For this reason, it is important to read carefully what the conditions of use of the application are before clicking Accept. Since, if we press that button, without having taken enough time to read, we could be introducing a malicious virus to our electronic device, be it a tablet, telephone or mobile and even a computer.
Now, what can we do if we have already been infected with a virus, such as the Trojan Android.Xiny? Are we doomed to suffer the consequences? Of course not. There is always the option to remove the virus. But how to do it? Where to start?
Although it is true that the goal is not for you to become a computer expert, this short article will help you learn how to remove the malicious Android.Xiny Trojan virus. When you finish reading it, you will know what is the step by step that you must follow to get rid of this problem that, inadvertently, you have introduced in your electronic device.
Therefore, without further ado, take note of what you have to do to remove it, as well as what you have to take into account to avoid introducing other unwanted viruses. Let's see it right now.
Instructions to remove the Trojan Android.Xiny
It is a virus that appeared in 2015 and spread through various websites with software for mobile devices. Also, through official catalogs of applications, as is the case of Google Play.
It belongs to the Trojan virus family, which, referring to its name, disguises itself as legitimate software to try to access users' systems.
When entering the devices, its purpose is to gain root access to be able to secretly install and uninstall different software. On the other hand, they can show unwelcome advertisements, such as pornographic images.
One of its main features is that it has a protection mechanism against deletion. Previously, Trojan asks files had been assigned the attribute of being modifiable. However, at present, they have been added to be implemented in the processes of system programs. This, in order to launch various harmful plugins on their behalf.
So, for the year 2020 they have resurfaced with new capabilities, which allow them to access the root of your mobile phone, through super user permissions. In fact, in order to have enough storage space to stay, it is capable of eliminating the applications that we have installed on our system.
In view of how malicious this virus is, what can we do to remove it? We'll be looking at it right now.
What do you need to remove the Android.Xiny Trojan?
Since it is responsible for deleting applications that allow users to obtain root permissions, it makes it impossible to remove the virus. Therefore, it is unlikely to eliminate it through minimally invasive methods.
The easiest, and best, thing to do is to factory reset your computer. That is, return the phone to its original state. However, this would involve a lengthy backup process, so you don't lose the current data you have on your phone. You can also perform a firmware change.
You also have the possibility of using a component of the Trojan itself, which is used to grant root permissions to other parts of it. To receive the commands, you can do it through the socket, through different routes, depending on the different modifications that there are.
Now, since it is a complicated process, which can have consequences for our device, it would be best to prevent it from entering the system. But how can we do that?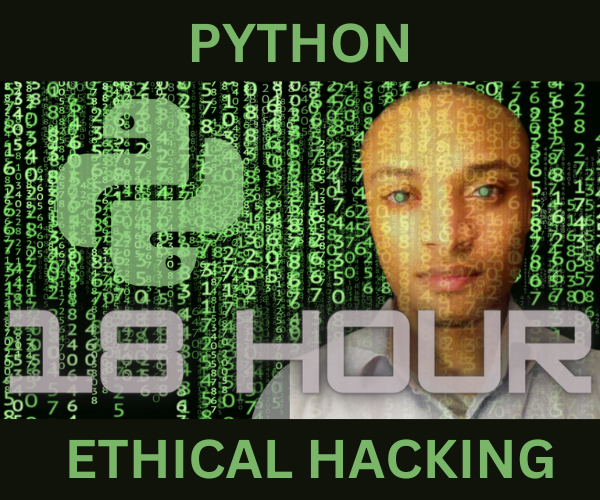 The Ultimate Python Ethical Hacking Course
=> Join the Waitlist for Early Access.
By subscribing, you agree to get emails from me, Tanner Abraham. I'll respect your privacy and you can unsubscribe any time.
Tips to remove Android.Xiny Trojan
This Trojan has the ability to enter your mobile in different ways. So it is imperative to be careful with the web pages you visit. On the other hand, don't download everything that comes your way and take a good look at the emails you receive, as well as the attached files and links.
But, if you have to surf the net very often and download daily, in this case, in order to prevent an infection, the best thing you can do, and the most sensible, is to download a good antivirus for Android.
This antivirus will help you to correctly detect all the modifications that have been made by any harmful program, including the Android.Xiny Trojan. Actually, it is a good security system, which will never hurt your devices.
Remember that viruses can delete data, block it, copy it, modify it and prevent the proper functioning of your equipment. Hence the importance of prevention, so as not to have to regret later. Take action on the matter and act, before it's too late for you.
Tanner Abraham
Data Scientist and Software Engineer with a focus on experimental projects in new budding technologies that incorporate machine learning and quantum computing into web applications.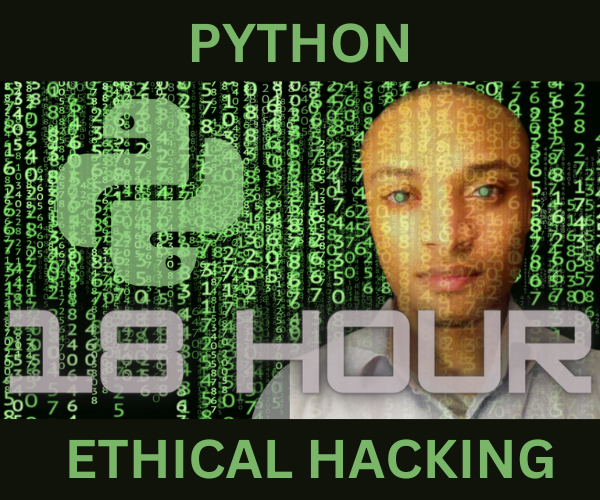 The Ultimate Python Ethical Hacking Course
=> Join the Waitlist for Early Access.
By subscribing, you agree to get emails from me, Tanner Abraham. I'll respect your privacy and you can unsubscribe any time.