Communication has evolved enormously thanks to technological advances. Thanks to them and over time, we have gone from communicating in writing using letters to the point of even making video calls. Thus managing to maintain certain closeness with our loved ones or friends regardless of their location or distance that separates them. That is why applications like discord are incredibly useful for many.
And do you know what kind of people need to maintain good communication? Gamers, especially in competitive games. And this has been a sector in which discord developers have focused. Since in addition to providing stability in calls, discord has a series of functions that complement the gamer's gaming experience. Being able to even adjust your discord for live broadcasts.
The most incredible thing is that discord is not exclusive to desktop systems (PC), but is also available for mobile systems. As can be those phones with Android operating system. If you want to know what functions Discord offers and how you can get hold of this application, stay on this post until the end, because we will explain everything in great detail.
Discord as a social network for gamers.
Let's start by talking about what for many is the highlight of discord, and the reason why it is preferred over its competition (such as zoom and Skype). Discord is not limited to being just an app for calls, since it has become a social network. Since you have the possibility of joining groups (or servers as they are normally called). Dedicated to various themes or communities in particular. To give you an example, many influencers or streamers create their own discord server to play with their followers.
This gives rise to the social factor is increased considerably. Not to mention, it's much easier for newcomers to find people to play and talk with. If you want to know how to join one of these servers, you only have to locate its access link (Generally shared by the YouTube or page in question). Or find it through the search engine that Discord has integrated; it also has the possibility of being invited by a friend who is already on the server.
Obviously within the server, it will be segmented into different rooms, each of which will have an assigned purpose. These purposes will depend on the role you want to give the STAFF (Server Administrative Team). As well as having the possibility to add the members with whom you sympathize in the community, and later make calls in private (if they wish).
How to start using (or download) this application?
To start using discord, you have to keep in mind that you can do it from 3 means or alternatives. The first is from your desktop PC or laptop, downloading the software from the official website (You can go there by clicking here). The second alternative is to use it directly from your browsers, without the need to download anything. This function also alerts you to be able to find it from the official website.
However, the one that concerns us in this article is obtaining discord for our Android systems. And for them you just have to go to the following link "Click here". That will redirect you to the Google store (The play stores) and from there start with the download and installation of the app.
Keep in mind that this process is automatic, just by starting the download and accepting the respective permissions requested by the app (Use of the microphone, for example). The download process will now be completed.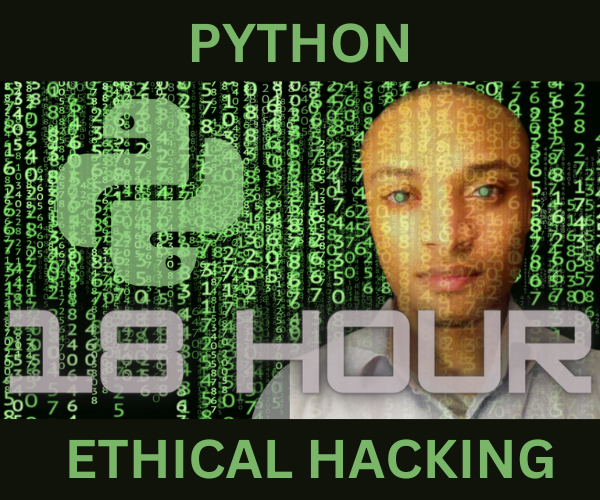 The Ultimate Python Ethical Hacking Course
=> Join the Waitlist for Early Access.
By subscribing, you agree to get emails from me, Tanner Abraham. I'll respect your privacy and you can unsubscribe any time.
Instant messaging.
While discord is focused on calls (both video and audio only). It also has instant messaging components. And it must be said that it is a very complete one, which has nothing to envy to other social networks. Since in addition to being able to write text, you will have available the ordinary or "Standard" functions that we can expect from an online chat. By this we mean options like:
Sent stickers.
Being able to send Gif.
Send any type of multimedia file (Video clips, music and images).
Upload office type documents such as Word documents, puff, spreadsheets, etc.
Tanner Abraham
Data Scientist and Software Engineer with a focus on experimental projects in new budding technologies that incorporate machine learning and quantum computing into web applications.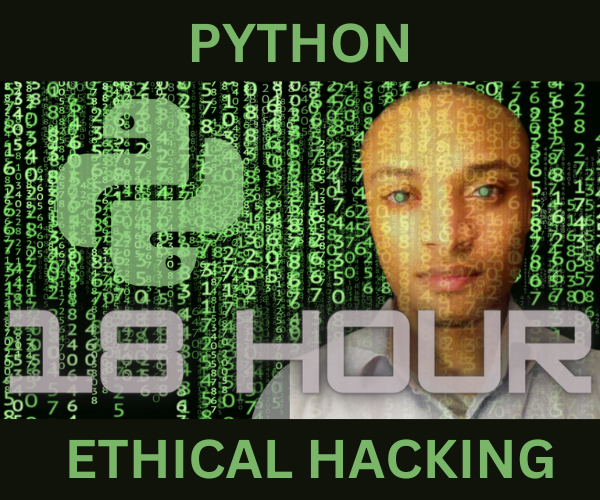 The Ultimate Python Ethical Hacking Course
=> Join the Waitlist for Early Access.
By subscribing, you agree to get emails from me, Tanner Abraham. I'll respect your privacy and you can unsubscribe any time.