Today our mobiles have become not only a tool for work, socializing or studying. But also a means by which to entertain ourselves and have fun, whether by going to the viewing of series, movies or reading an e-book. However, the quintessential means of entertainment offered by our mobile devices is undoubtedly video games. Android has a very wide catalog of video games of all kinds and for all ages, although many are of questionable quality. If you search correctly, we can find gems like the one we are going to comment on today, so if you are a fan of FPS or shooting games, this entry is not to be missed. Today you will meet Danger Close, a first-person shooter for mobile phones with a minimalist aesthetic.
Throughout this article we will not only introduce you to the game and comment on some important points (Review style). But we will also teach you how to download it so that you can start enjoying it after reading this post. Knowing that, sit back and enjoy the read.
What is Danger Close?
If we had to define what danger close is, it can be summed up in the following words… Battle Royal, Team Duel, All against All. With those words you can not only give yourself an idea of ​​what the game is about, but also, we have just mentioned the existing game modes in the game. Danger close is a first person shooter that works for both classic and modern players. What do we mean by this? That gives the freedom to its users to be able to enjoy the most classic modes of an FPS (Team duel and all against all). And at the same time make way for the new generations that love and enjoy the trending genre, the battle royal.
Obviously this is an online game, so you can enjoy a few games in the company of your friends. And due to the low graphical demands of the game, the game will probably run without much difficulty on your mobile devices. But do you know what the best thing about this game is? That it is not at all a pay to win, in fact the accessibility to weapons is so simple, that just by dedicating one or two hours per day, you will be able to unlock and buy most of them. Even those weapons that are paid with Gap (In-game payment currency). They are possible to acquire just by playing and passing the missions.
What does the game offer?
Like any respectable game, it offers a range of possibilities to its users. It is not only limited to the game modes, but it also has a number of functions that will give you a kick for the hours that we dedicate to it. We will summarize them in a list below…
Battle royal mode.
Team Duel Mode.
Games of all against all.
Daily Missions (Where one allows you to get Gap).
Skin for your character.
Weapon skins.
Friends list.
It is not pay to win.
Customizable rooms.
Wide variety of weapons.
As you can read, the game offers a lot to its users, and although it is not a perfect game (Because, yes, it has its flaws). The truth is that it is very entertaining, it is one of those games that you download with low expectations, but they turn out to be a complete marvel.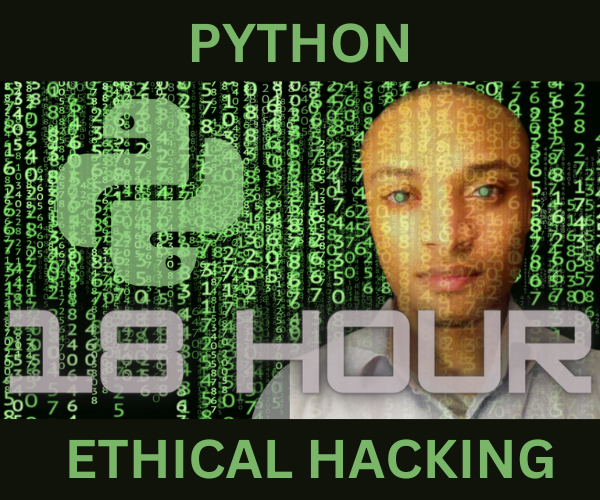 The Ultimate Python Ethical Hacking Course
=> Join the Waitlist for Early Access.
By subscribing, you agree to get emails from me, Tanner Abraham. I'll respect your privacy and you can unsubscribe any time.
Negative points of Danger Close.
While we love the game and it comes highly recommended. It would be wrong if we do not mention what we consider to be his two splinters from him.
The first one is the scarcity of players, although there is enough so that every time you enter you don't stay waiting for new players. If you need to have a larger audience to make each game more enjoyable. And don't go around fighting alone against bots.
Its second negative point would be that in the games you cannot choose which side to belong to. Which is a disadvantage when playing with friends, since it depends on how the game groups them, which means that the result is not always as expected?
How to download the game?
Finally we have reached the part of how to download. Do not blink at this moment, because if you do you will miss the explanation, since it is extremely simple and fast. You just have to follow the following steps…
Go to the following link: Danger Close. It will take you to the address of the game in the Google play store.
Click on download and automatically the game starts its download and proceeds with the installation.
Enjoy the game.
Tanner Abraham
Data Scientist and Software Engineer with a focus on experimental projects in new budding technologies that incorporate machine learning and quantum computing into web applications.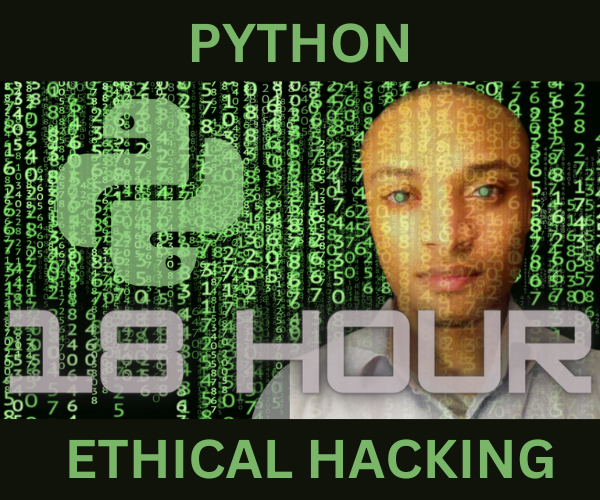 The Ultimate Python Ethical Hacking Course
=> Join the Waitlist for Early Access.
By subscribing, you agree to get emails from me, Tanner Abraham. I'll respect your privacy and you can unsubscribe any time.