YouTube has been designed only to allow users to view and post videos on its website. Many users want to save their favorite videos to their computers so that they can watch them without being connected to the Internet or so that they can watch them on other devices. Below I will show you the necessary steps to download and watch YouTube videos on your computer for free.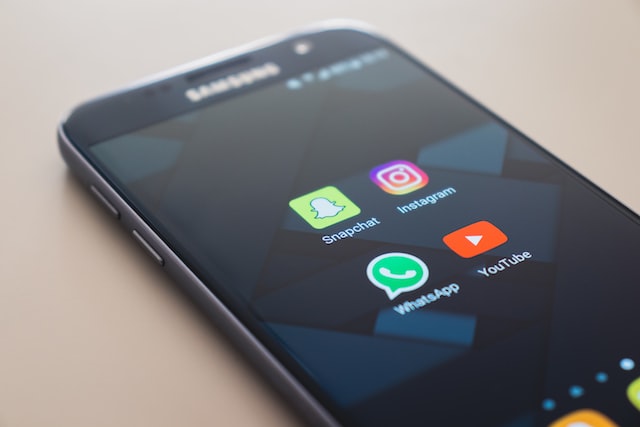 Note: These steps are for saving a YouTube video, not just the audio of a YouTube video to an MP3 file, but image and sound.
Instructions for how to download or download YouTube videos
Today, there are several websites online that allow you to enter the URL of the video you want to save to your computer, and get a link to download the file. Below I am going to show you the simple three-step process that will allow you to download your favorite videos!
Start by searching your browser for the YouTube Downloader program, you can download it or use it online on the net. Then if you download it, the main window should appear.
Choose the video you want to download.
Type in the YouTube URL (egg "http://www.youtube.com/watch=j7gK3W9yg60") chooses an output format and preferred video quality, then click "Download". The application will now proceed to download and convert the video.
As soon as YouTube Downloader has finished processing the file, you can open it with your favorite media player.
Tanner Abraham
Data Scientist and Software Engineer with a focus on experimental projects in new budding technologies that incorporate machine learning and quantum computing into web applications.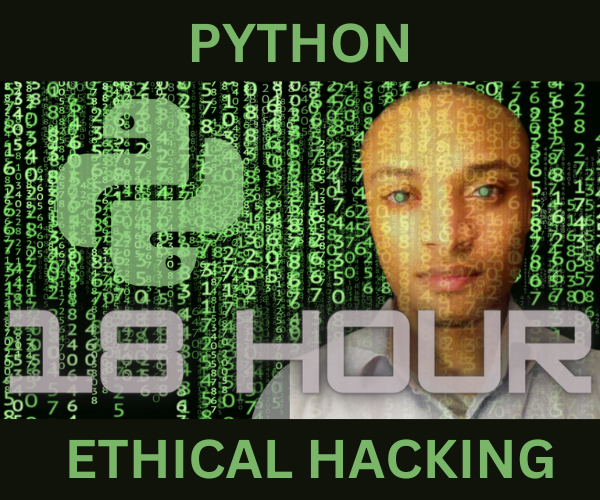 The Ultimate Python Ethical Hacking Course
=> Join the Waitlist for Early Access.
By subscribing, you agree to get emails from me, Tanner Abraham. I'll respect your privacy and you can unsubscribe any time.