The crisis caused by the arrival of the Coronavirus has meant that new tools have to be implemented in order to continue with the daily routine, which includes working and studying.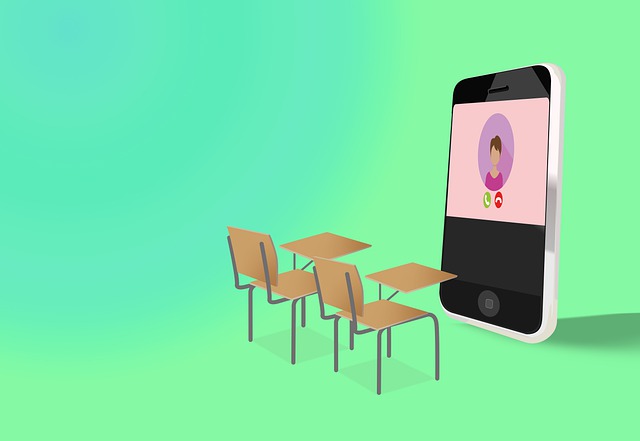 Given that these activities are now carried out from the privacy of the home, meetings around a table to discuss any type of content have been suspended for now. Hence, the use of video calls and conference calls is currently imposed.
There is a wide variety of applications and platforms aimed at satisfying this pressing need of users. However, each of them has different characteristics and has been designed to perform specific tasks. Therefore, before selecting one, it is important that you can familiarize yourself with them by searching for enough information.
On the other hand, other applications have shortcomings in image quality, call stability, system security and data protection, connectivity, etc. In short, although there are many options, not all of them are recommended for use.
As time goes by, new options appear that seem to be better than the previous ones. Currently, one of the most used is Zooming, since it allows video conference calls, ideal for holding work meetings.
Naturally, in such a crowded market, it is to be expected that each of these platforms will have direct competition. In the case of Zoom we can say that there is Spot. Have you heard about this platform? What are the differences between Zoom and Spot? Which one should you choose?
If you want to know the answers to these and other questions, you can't stop reading this article, which has been written with the idea of ​​helping users find the best communication option.
Instructions
In the case of Zoom, we can say that it is software that has been designed to establish a connection between its users through a video call. The company that designed this software was founded in 2011, which means that it is not a new service.
However, with the arrival of Covid-19, the number of downloads of this application increased by 67% and, in this way; it came to position itself as a very powerful tool to maintain communication during the duration of remote work.
Although it has several subscription plans and prices, this time we will be mentioning the benefits offered by the free version. Some of them are the possibility of holding unlimited meetings per day, either by voice or video chat.
In addition, it includes collaborative work tools. For example, screen sharing, virtual background, desktop and application sharing, video call recordings, host control, etc. All these features make it a very complete tool.
Meet Spot
In the case of Spot, we can say that it is a platform that is based on technology to provide very important added value in holding virtual meetings.
The first factor to consider is that meetings can only be held via voice chat. On the other hand, it is responsible for automating part of the work that you have to do during the meeting.
In other words, the platform is responsible for transcribing everything that is spoken. This is possible thanks to a system that is based on the use of artificial intelligence. Which means that you can record, as minutes, everything that is said in the meeting while you walk or do other activities without having to take notes?
Later, you can forward the text to the other participants or save it as a certificate of agreement. On the other hand, this platform allows you to take notes on the screen of your mobile while the meeting is going on and be sure that everything you write down will be confidential until you decide otherwise.
Also, this technology is responsible for automatically canceling external noises, so you will not have to worry about background voices, barking dogs, car horns, etc.
Now that you know the main features of these platforms, what else do you need to know about them? Let's look at some of their differences.
What do you need
Some of the differences between these applications are as follows:
First of all, while Zoom offers the option of making conference calls combining audio and video, in the case of Spot, these can only be done through voice calls.
Spot allows you to make a transcript of everything said, while zoom does not, but it does make it possible to make a recording of the meeting in different formats, such as MP3, MP4, etc.
With Zoom, you need to mute the microphone while you're not speaking so that outside noises don't interfere with the conversation. In the case of Spot, the system is responsible for canceling them automatically.
Since it allows free mobility, Spot's platform prevents you from suffering from the fatigue that comes from sitting for hours in front of a camera. Which means that the work is done in a more pleasant way?
Likewise, the ability to move facilitates the flow of ideas and creativity, while zoom forces you to emphasize easy expressions and body language, which can affect your argumentation or oratory.
In the case of Zoom, this service is available to everyone. It even has a completely free version that is still very efficient. However, Spot is only accessible by invitation, which means that it is not available to everyone.
While it is possible to use Zoom on both a mobile phone and a computer, in the case of Spot, you can only use it from your mobile.
These differences do not make one platform better than the other. Rather, we could say that each one has been conceived and designed to meet different needs. But, what recommendations should you take into account when making a conference call?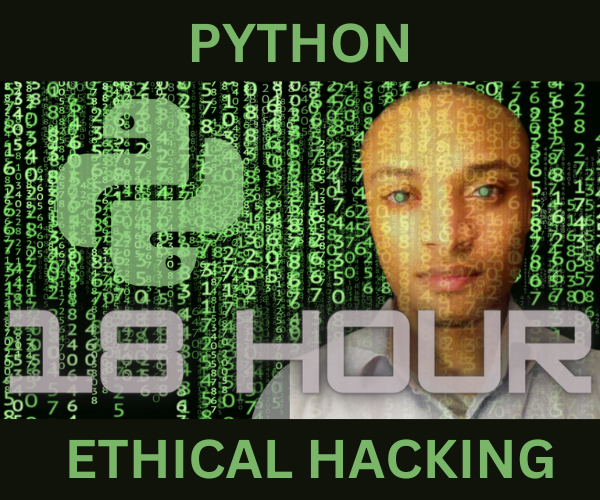 The Ultimate Python Ethical Hacking Course
=> Join the Waitlist for Early Access.
By subscribing, you agree to get emails from me, Tanner Abraham. I'll respect your privacy and you can unsubscribe any time.
Tips
Regardless of which application you choose, it is worth noting that conference calls have become a very productive and efficient way to hold meetings, especially for those who would have to travel great distances to do so.
Some of the recommendations that you should take into account when making a conference call are the following:
Meet the schedule. This implies not only connecting at the agreed time, but also sticking to the topics that need to be discussed. Having an agenda makes it possible for these not to drift too far and will help you keep the entire meeting well structured.
Send the participants, with enough time in advance, the topics that are going to be addressed and developed during the meeting. This will allow them enough time to prepare their presentation.
Avoid potential distractions. This includes phone calls, side conversations, and document submissions during the meeting. By paying attention to this point, you will not only be able to stay on top of what is being discussed, but you will also avoid distracting other participants.
Promotes a spirit of participation. The more interactive the meeting, the more likely it is that thought flow and brainstorming will develop. It is also important that you let them know that you value their opinion and feedback so that they are more willing to provide it.
As much as possible, make sure to record the call. This will give you a chance to listen again and pay attention to points that may have been missed.
If you do it this way, you can be sure that you will enjoy productive and enriching work meetings, even if they were done through a conference call.
Tanner Abraham
Data Scientist and Software Engineer with a focus on experimental projects in new budding technologies that incorporate machine learning and quantum computing into web applications.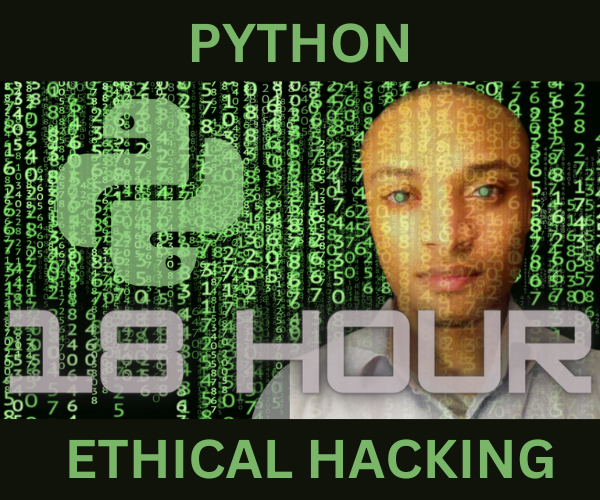 The Ultimate Python Ethical Hacking Course
=> Join the Waitlist for Early Access.
By subscribing, you agree to get emails from me, Tanner Abraham. I'll respect your privacy and you can unsubscribe any time.