Is it possible to learn to create a video game without knowing how to program? That's the question every aspiring indie developer asks. Well, video game development can be a very productive, interesting activity and why not, fun to do. But that cannot be underestimated as something simple or that anyone can do. Well, making a complete game will take hours and hours of learning, not to mention hours of development. That is why going to any tool or option that allows us to speed up the work a little, will always be well received.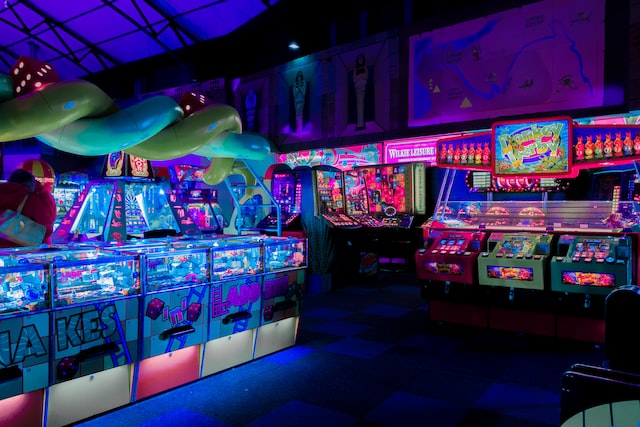 Especially when you are new and the last thing you want are to be overwhelmed with so much complexity.
Creating a video game without knowing how to program might seem like complete madness, but the truth is that it is as possible as anything else. Since with how extensive and demanded the video game industry has become, there have been studies and companies that have decided to facilitate the work for certain developers. Creating tools like the ones we will present today, which allow the creation of a complete game without even writing a line of code.
An example of good video games created by developers who didn't know how to program is Toby Fox, from the famous indie game Undertake. This game, which was praised by many, was made using the Game Maker tool, and its drag and drop system, which allows you to create a video game without programming knowledge.
Well, tools of that style we will mention today, some even being much more intuitive and easier than the one seen in game maker, are you ready to learn how to create a video game without knowing how to program? If the answer is yes, let's go!
List of engines to create video games without knowing how to program.
Next, we will share a list with what we consider the best 3 tools or engineers to create video games without knowing how to program. It is worth mentioning that an engine or engine is nothing more than a kit of tools oriented towards the creation and development of video games. Providing users with a series of functions that streamline the game creation process, and all from the same software.
RPG Maker (All its versions).
We start this list strong, with what is for many the simplest and most complete video game engine that exists. RPG Maker is an engine that, as its name suggests, allows you to create JRPG-style games, similar to the first NES final fantasy games. But don't be fooled, although the engine is focused on creating RPG games, the reality is that its functions can be implemented for other types of genres, it's all a matter of putting creativity into it.
A clear example of this is the innumerable indie Horror games created with this engine. As well as some graphic adventures and interactive novels. The advantage that RPG Maker has is that its programming is replaced by an event system, which turns out to be much more intuitive and easy to understand. And that by using them in a chain, quite complex and interesting routes can be elaborated. To give you an idea, events are actions as simple as "If you open this chest, show this message".
Tyrants Builder.
Tyrant's builder is another video game engine for making visual novels, tomes, gales, dating simulators, etc… It implements a drag and drop system. Which tells you what actions you must perform to do something specific, enjoying functions as basic as "Enter a character, change background, play sound, etc.?
Depending on what you want to do in your work, all you have to do is take the action and drop it on the work area in a chronological way, thus loving the events and events of your visual novel. Thus being able to create a video game without knowing how to program, as simple as it sounds.
Develop.
So far, the tools that we have presented are very good and complete, being able to create a video game without knowing how to program with them. But both RPG Maker and Tyrants builder have a limitation… And that is that no matter how good tools they are, you can't create a wide variety of games with them, since everything will be limited to the functions offered by the program.
This is where Develop shines on its own, since it is an engine to create all kinds of 2D video games, as well as being an open source tool, completely free and where anyone can learn to use it without any extra expense. The advantage that Develop has is that it not only has extensive documentation in Spanish, but it is also a very modern and complete engine, being able to export your creations to multiple platforms. Among which Android, Windows, Linux and web browsers stand out.
Tanner Abraham
Data Scientist and Software Engineer with a focus on experimental projects in new budding technologies that incorporate machine learning and quantum computing into web applications.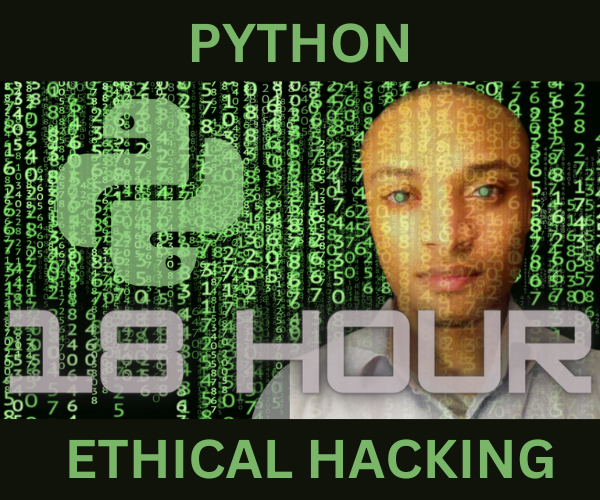 The Ultimate Python Ethical Hacking Course
=> Join the Waitlist for Early Access.
By subscribing, you agree to get emails from me, Tanner Abraham. I'll respect your privacy and you can unsubscribe any time.