Social networks were made to be able to interact with your friends, or even better. Meet new friends from other countries and be their friends. That is their goal, to socialize with other people in the world. And if you don't want to meet new people and just want to talk or interact with your friends or family. That sadly you can't see them in person since they are far away. Or because you can't leave your house since it was decreed to stay at home due to the pandemic that we are currently going through since last year. And believe it or not thanks to the pandemic they are more famous.
With the advent of technology and computers in humanity. As time passed, the internet was created and later social networks. They were simple at the time, you just created your account, and you could add your friends and family, and have the ability to talk to them via messages. With the advent of phones. You could interact with them anywhere as long as you have internet connection where you are. And maybe you are wondering which the best social networking apps are. Well then you will see them.
Applications
Facebook: It is more than obvious that you know this app, and maybe the others on this list. You can add your friends, send them messages, and talk with them by video call or normal call. Join several pages dedicated to people who like movies, series, video games or whatever. Gather all your friends to make a group to send messages to each other. Post what you think and attach photos or videos. Interact with their posts by liking, commenting, or sharing them.
Integra: This app is only dedicated to posting photos and videos. So if you want to post something, you'll have to add a photo. Unlike Facebook. In addition, you can make direct in the app. Making the people who follow you can see you live talking about what you like, or interact with them. You can also see featured posts from other app users
Twitter: This app, as many say. It's to talk, and that's what he does. Integra specializes in photos, and many don't look at what you wrote in the post as it looks like something small. Facebook is for interacting with close ones. And twitter is almost the same but worldwide. Plus, you can see what people are talking about, thanks to the trending list. Knowing what is currently most popular, in addition to configuring it to see what the conversation that users are talking about worldwide is. As always, you can follow the people you want, and they can follow you back. You can like, rat (share for your followers to see) and comment on those posts, or as it's commonly known in the app, tweet.
Other apps
Tiptop: This app specializes in only posting videos. You can do them in the comfort of your home in the place where you want, or simply post videos that were already recorded. You can also interact with other users of the app, like giving them a like, commenting. Being able to share or save the video to publish it on another social network such as twitter, Integra and Facebook. Follow them so you don't miss their content, and be able to do a direct or live so that your followers can see you.
Snap chat: Impressively this app is also a social network. As well as Integra where you can take photos and videos and publish them. You can also do the same on snap chat. The only difference is that this app offers a lot of filters. Just like you can use the filters that users have created, too. You can interact with the users of the apps, viewing their photos or speaking personally with them through messages.
YouTube: The most famous app for posting videos. It is also like a social network. Just like the previous ones, which added an option to post stories (small posts that are then deleted after 24 hours)? As well as posting what you like, is it ads or whatever.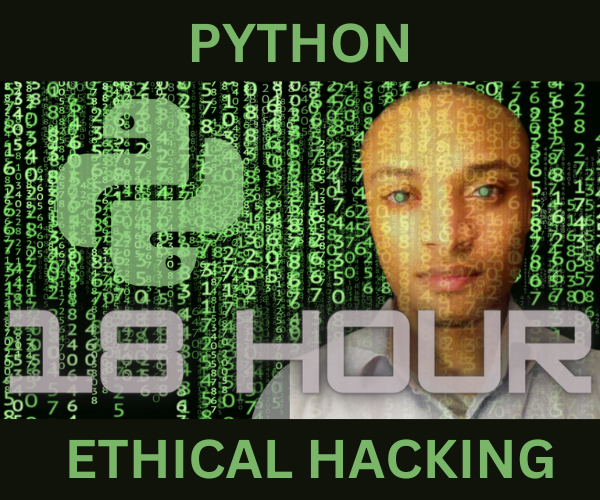 The Ultimate Python Ethical Hacking Course
=> Join the Waitlist for Early Access.
By subscribing, you agree to get emails from me, Tanner Abraham. I'll respect your privacy and you can unsubscribe any time.
What is the most recommended application?
It is somewhat difficult to answer, since it depends on which of these seems more comfortable to you, if what you want is to publish videos of 1 minute or less. Tiptop is perfect for you. Or if you want to interact with those closest to you. There's Facebook, since people can't interact with you personally unless you accept their friend request. You just have to try which of these social networking apps is the most comfortable for you.
Tanner Abraham
Data Scientist and Software Engineer with a focus on experimental projects in new budding technologies that incorporate machine learning and quantum computing into web applications.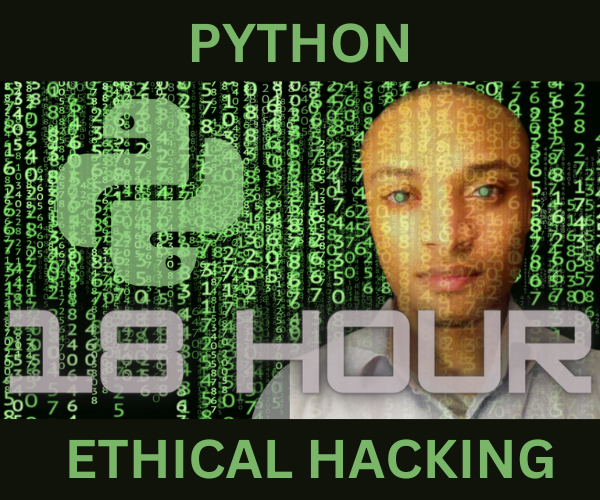 The Ultimate Python Ethical Hacking Course
=> Join the Waitlist for Early Access.
By subscribing, you agree to get emails from me, Tanner Abraham. I'll respect your privacy and you can unsubscribe any time.