Racing or car apps. Literally these are apps dedicated to people who like racing games, or where you have to use vehicles to compete with other players to see who reaches the finish line as quickly as possible. The essence of these games is in the speed and appearance of the cars. I mean, who wouldn't want to drive a cool looking car? And as for speed. Being a racing game, obviously the vehicles must have incredible speed.
And of course, do not think that the only mode that current racing games have is the same, the normal race. The developers have been adding some cool stuff, as long as it stays true to the main premise of the game. Which is to control cars and go around a circuit until you reach the last lap first and emerge victorious?
So in this article, you are going to know about various racing or car apps. So without further ado, let's get started.
Asphalt 9: Legends
Being the current installation of the Asphalt franchise. It is one of the most recommended racing games, thanks to its aesthetics; you can see that you are driving a normal car somewhere in the world. But with some details that make it look a bit futuristic. It has a story mode, which has more than 800 races. Being able to have many hours of play. And if you want to try something a little different, there's the never-forgotten multiplayer mode. Playing with other players around the world in races. Having the possibility that you can run into players of your level or even more professionals. In addition, there are the Daily Events, having to meet the requirements that they give you, and by doing so you will receive various rewards to improve the cars. And the special events. Which,
In the styles of play. There is the classic, the one that everyone knows, which you must reach the finish line in first, second or third place, in order to win the race.
Time trial basically you have to get to the finish line before the time runs out, and during the journey, there will be some obstacles and ramps, as well as some clocks appearing from which when you touch them, you will receive 1 or 2 extra seconds.
Pursuit, you must prevent the patrols from reaching you and trying to blow up your car so that you lose the game.
Mario kart tour
Nintendo decided to bring one of its spin offs from the Mario saga to mobile phones. Arriving the game Mario Kart Tour, in this app, you basically have to control one of the characters from the entire Mario Broses saga. And compete with others in a race and do several laps throughout the circuit until the first one crosses the finish line before the others.
The controls may seem a little weird if you don't have the game already downloaded. But the developers didn't bother much with acceleration and braking, which is a bit tricky is skidding. At the beginning, the game gives you a choice between 2 types of controls, the basic one is that simply by moving your finger to the right or left, you will be able to turn as normal. And the skid is that when you move to the left or right, and you're going to skid at the same time. It is somewhat complicated since you can only skid and you will not feel comfortable, but with time you will get used to it.
The good thing is that this game is constantly being updated, adding more characters and seasons.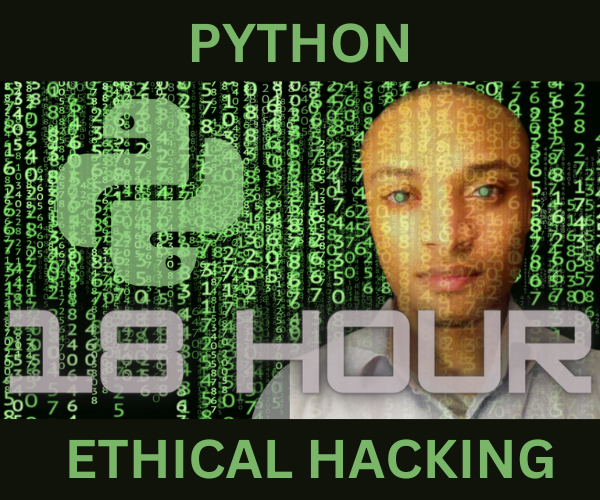 The Ultimate Python Ethical Hacking Course
=> Join the Waitlist for Early Access.
By subscribing, you agree to get emails from me, Tanner Abraham. I'll respect your privacy and you can unsubscribe any time.
F1 Mobile Racing
Do you like Formula 1? Well, this game is for you. This app brings you all the official teams of this great race. In addition to the tracks. Being that when playing on these tracks. You will be able to feel that you are competing on the big tracks against other professional participants. So it wouldn't be a bad idea to download this amazing game dedicated to fans of this famous race.
Sure, don't think that these are the only racing games. There is also more, the amount is too much. But in this article I just wanted to introduce you to the ones that caught my attention to add them here. If you still didn't feel satisfied with those apps, you can keep looking at other articles.
Tanner Abraham
Data Scientist and Software Engineer with a focus on experimental projects in new budding technologies that incorporate machine learning and quantum computing into web applications.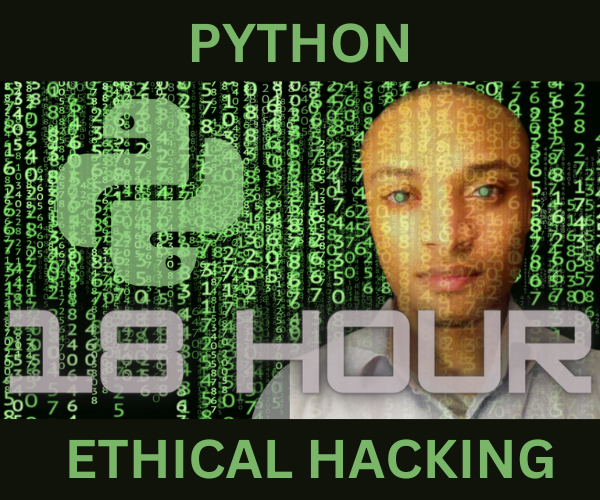 The Ultimate Python Ethical Hacking Course
=> Join the Waitlist for Early Access.
By subscribing, you agree to get emails from me, Tanner Abraham. I'll respect your privacy and you can unsubscribe any time.