Notes applications, these help a lot to save data or other important things without us being afraid that they will be forgotten or that if we write it on paper it will disappear. Writing it on paper can also have its advantages, such as the fact that you can stick it in places where you spend more time and thus remind yourself of what you have to do today. The phone can also do the same; the only bad thing is that you have space on the main screen to put the tool that appears notes.
The only good advantage in the mobile version is that you can make the notes you have written you can set a reminder for them as if it were an alarm. So the day you set the reminder you can see that note.
Another thing that has the advantage is that you can easily create a text pad or to work with a work list. Like a shopping list.
Very rarely in few phones it doesn't come with the notepad app out of the box. That is, if you really need an app that serves as a notepad, then you will have to look for it in the application store. And this is why in this article you will know about various notepad applications that you may be interested in.
Google Keep
The incredible thing about this application is that if your phone is damaged, you should not worry, because this application is under Google. You can access through the internet to retrieve your notes. The only thing we need is a computer with any browser, log in and that's it.
This application has been improving over time, in addition to writing notes, you also make lists, use the pencil to draw, add photos. And the most comfortable feature of all, which is to record voice notes. And better yet, this app is completely free, and you know it's very secure because it belongs to Google.
Ever note
This app was one of the best for taking notes, having the feature of various types of notes, sharing notes, having the quality of being available on multiple platforms, order function and etc. The only bad thing is that later the app had its paid version, which means that if you want to have all these features you will have to pay for a plan to enjoy them. While in the free version they leave you very limited.
The app is still excellent, a perfect option, but if you are looking for it to be free, Ever note is not a good option for you.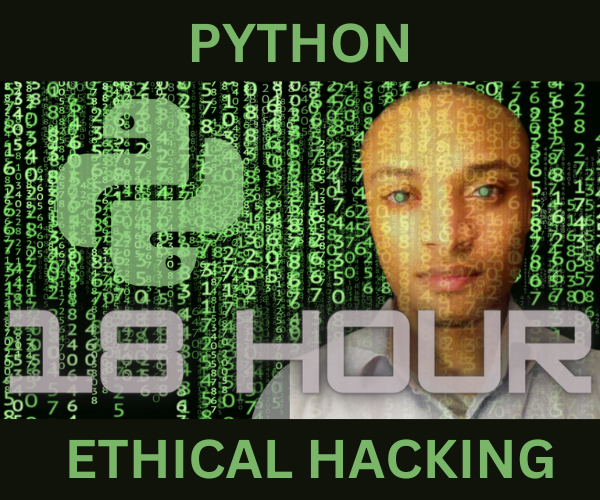 The Ultimate Python Ethical Hacking Course
=> Join the Waitlist for Early Access.
By subscribing, you agree to get emails from me, Tanner Abraham. I'll respect your privacy and you can unsubscribe any time.
OneNote
Belonging to the great Microsoft Company, this tool has many functions apart from writing and drawing. You can also take photos, scan various documents, and create tags, lists, labels. And the best thing, being able to classify your created notes in an orderly way depending on how important that note or list is.
Another incredible thing is that you can access your notes no matter what platform you are on thanks to the cloud, meaning that you can see the notes you wrote from your phone on your own computer and vice versa. Best of all, this app is completely free and on all phone platforms.
Color Note
Being a complete app, it means that it has what one would really need. To begin with, you do not need to log in to use the app, but when we do, the app will recommend you to sync the notes so that you have a completely safe backup. It has no ads and is 100% free.
And what it offers you is.
Being able to create reminders of the notes that you choose.
Detect links and numbers, when detecting any internet link or phone numbers the app detects them and places them as a link, so just by clicking on that link it will take you to the page you copied it from.
Organize your notes according to the date you created and modified them.
You can have notes of different colors
Make nobody access your notes, by this I mean that, in order to access that created note, you will need to put a password on it. Becoming less vulnerable in case your phone is stolen and they manage to unlock it.
And you can change the theme of the application, being the light theme, the sunset theme and the dark theme.
This is what I mean full application. Personally, I use this app for my notes and I honestly think it's great, not having to put up with ads and being able to change the color of your notes to your preference.
Tanner Abraham
Data Scientist and Software Engineer with a focus on experimental projects in new budding technologies that incorporate machine learning and quantum computing into web applications.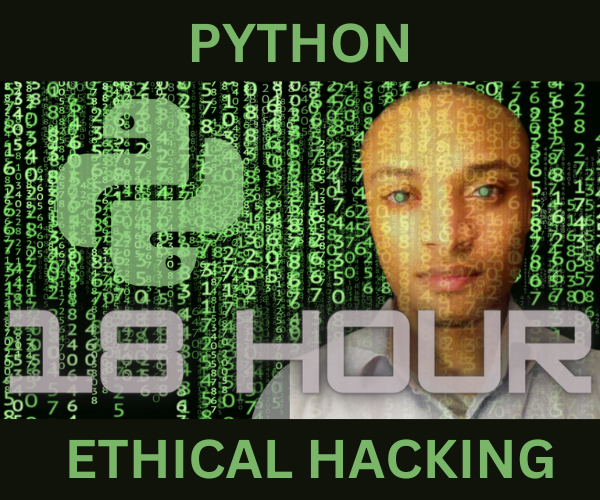 The Ultimate Python Ethical Hacking Course
=> Join the Waitlist for Early Access.
By subscribing, you agree to get emails from me, Tanner Abraham. I'll respect your privacy and you can unsubscribe any time.