The arcade games. This genre is known as one of the first genres of which the world of video games reigned, such as Pac-man. Making the places where they have those machines fill with young people and spend their coins in order to play these fun and difficult games to determine which the best of all according to the score is. Although with the arrival of consoles and computers. Arcade game machines began to disappear, becoming collectible pieces for gamers who love relics or old video games.
To identify if a game is arcade, the only thing you need to know is if the game has a simple appearance. That the difficulty increases too much with the passing of the levels, that you have 3 lives or more, making you concentrate even more on the games in order to go even further. Also that they have a scoring system, giving you a reason to keep playing and focus, so you can beat the person who has the most points and be number 1. In addition to the fact that when you finish the level, the time for the next level be too short. Making you stay glued to the game until you lose.
So in this article you are going to know about which are the best arcade games.
Applications
Brawl Stars: This being the current Super cell game. Well known for creating 2 of his famous games which are Clash of Clans and Clash Royale. They decided to create one more game which was a breath of fresh air. Since they went off the theme of their most famous franchise, and created a new world with new characters with different stories. In this game, it will let you control a character and have to fight against the enemy in the 3 modes, which are 3vs3, 2vs2 and 1vs1. In those 3 modes there are different types of gameplay. Making the experience a bit difficult.
Cross Road: If you know the wonderful game called Forger, then you already know how it is with this one. In this game you will control a chicken, and you will have to move it through the roads, rivers, railways and etc. Clearly the objective is not to hurt the chicken, and you can continue on the path until you get as far as possible. The addition that the game has is that it has different characters. Changing only in the aesthetics of the game, seeing how several characters go through the different areas so as not to get hurt. And don't worries, this game is suitable for the whole family, so don't worry about seeing explicit images for people over 18 years of age.
More apps
Sega forever: As you must have guessed, there are several old but much-loved Sega gems to be reckoned with here. Including the amazing game Sonic the Hedgehog, Crazy Taxi, Golden Axe, Altered Beast and etc. This time, being adapted for mobile phones. So do not worry so much about having to download those apps where they will configure the screen so that some buttons appear where the controls will be.
Sky Force Reloaded: in this game you will have to move your plane in order to attack the enemies and destroy some other buildings. The nice thing is that it has a campaign mode. And in order not to make the game too simple in order to stick with realism, they added upgrades, power ups and etc.
True Skate: This app is one of the most popular in the skate part. It is that you must control a simple skateboard during an area, where you must do tricks. The interesting and somewhat crazy thing about it is that this skateboard is alone, that is, there is no one there. That's good because it allows you to see where you're going, and you won't have to watch the person get hurt. It has several things that give the game a nice charm. In addition to the fact that there are more different tracks, making the fun not the same. A good option if you are one of those people who likes skateboarding games.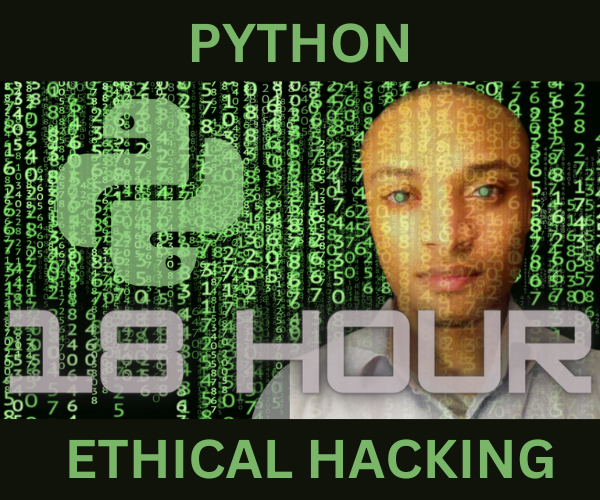 The Ultimate Python Ethical Hacking Course
=> Join the Waitlist for Early Access.
By subscribing, you agree to get emails from me, Tanner Abraham. I'll respect your privacy and you can unsubscribe any time.
Conclusion
Currently, there are several arcade video games where they have a small story. Since before they only focused on the game and didn't bother to add even an introduction to the characters and etc. But even so, the story is not shown as much, so as not to bother the player so much and have to see an animation or a long text in order to continue playing. Being more interesting for players who want to know a little more about the game and are attentive to what is happening around.
Tanner Abraham
Data Scientist and Software Engineer with a focus on experimental projects in new budding technologies that incorporate machine learning and quantum computing into web applications.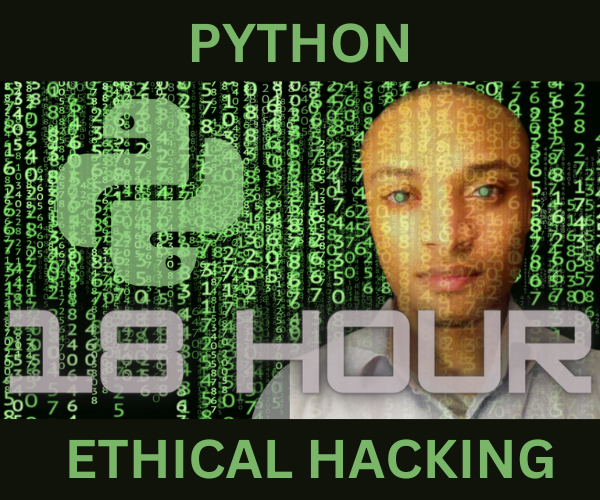 The Ultimate Python Ethical Hacking Course
=> Join the Waitlist for Early Access.
By subscribing, you agree to get emails from me, Tanner Abraham. I'll respect your privacy and you can unsubscribe any time.