Many acquire the mistaken idea that in order to make quality live broadcasts. Only the provision of a good desktop PC is required. Not only because of the resources that a stream requires, but also because of the availability of software such as OBS studio, which allows you to control and manage a stream in a more professional way. Now, it is true that from a PC this work is much more comfortable. But that doesn't mean that with the power of your mobile, you won't be able to achieve the same quality standards. On the contrary, if you know which App to use and you have the necessary time and equipment. You can find a more than decent result in your live broadcasts.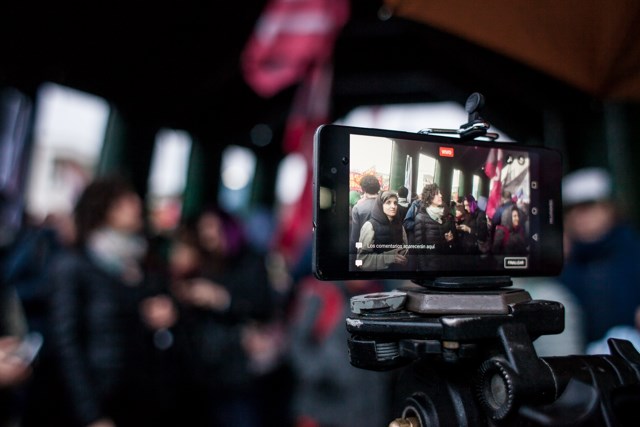 If your intention is to start this 2021 with taking a step into the world of streams, you are welcome. Well, here we will not only explain what you need to start making your live broadcasts. Instead, you will get to know a couple of very useful apps that will make this a much simpler task, but without ceasing to be somewhat professional and attractive.
What are live streams?
Before commenting that apps are available in the play store to make live broadcasts. We consider it appropriate to explain very briefly. What are streams and where can they is done?
In simple words, streams are nothing more than those live or direct broadcasts of some person or content creator. On a platform that has this function. Currently there are several streaming platforms, such as twitch or YouTube itself. But although these are the most popular, it does not mean that they are the only ones. Well, many social networks have incorporated this function into their networks. As it can be integral or Facebook itself.
It is worth mentioning that platforms such as Facebook or Integra allow live broadcasts without the need for any external software. Well, just using the Facebook or Integra App is more than enough to make a stream.
Applications to make live broadcasts from your Android phone.
Surely when you see a live broadcast you have wondered how content creators do to incorporate these animations. Video sequences and more live editing effects. Well, that is achieved thanks to applications such as the ones that we will comment on below. These apps are focused on providing a more "Worked" streaming environment. From which you can have better management and control of the direct by just using our mobile.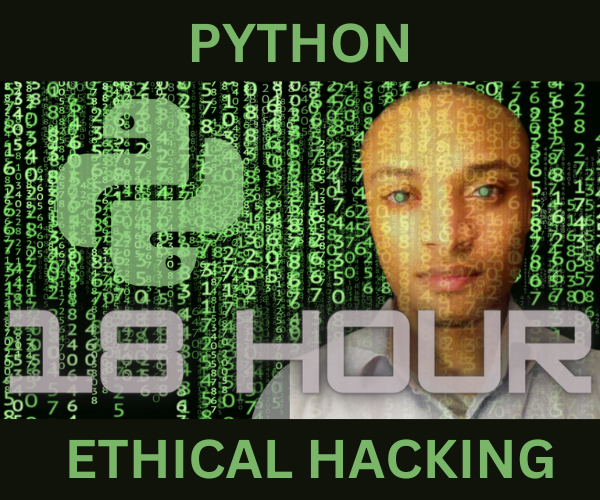 The Ultimate Python Ethical Hacking Course
=> Join the Waitlist for Early Access.
By subscribing, you agree to get emails from me, Tanner Abraham. I'll respect your privacy and you can unsubscribe any time.
Stream Labs, app to broadcast on twitch and YouTube.
Stream labs are an app that allows you to manage and control your live broadcasts from your mobile phone. The app has full compatibility with streaming platforms such as twitch and YouTube. The main ones as far as direct are concerned.
From stream labs you can record the games of your games and broadcast them live. Or simply record the screen of your mobile to be able to broadcast it live. It is worth mentioning that this will do so with a certain delay, which will vary greatly depending on your internet speed.
It is not only limited to having the essential functions of any stream. But you can also program alerts, announcements and of course the music you want to play live.
Another notable function would be to be able to transmit pre-recorded videos using this app. Thing that can be recommended for those who find this modality much more comfortable.
Stre.am arrives to innovate little, but to solve a lot.
Another application that is very useful to make live broadcasts from your Android phone. It's stre.am. App which offers more of the same, everything that an application to broadcast live can offer.
Although it does not innovate much, for what is sought as a user. We do not want something innovative, but something functional. And that, in effect, is fulfilled by Stre.am, since the alerts, screen retransmissions, voice capture, music, and other sections necessary for a quality stream. You can manage them from this app.
In addition to this, it has a very practical system of follows and comments. Which can be more than useful for its users?
In this way we conclude with the writing of this article. Although it has only given us the time to present two apps, it has been because they are the ones we have tested. And that we can guarantee that they work and offer what you may need to make your transmissions.
Tanner Abraham
Data Scientist and Software Engineer with a focus on experimental projects in new budding technologies that incorporate machine learning and quantum computing into web applications.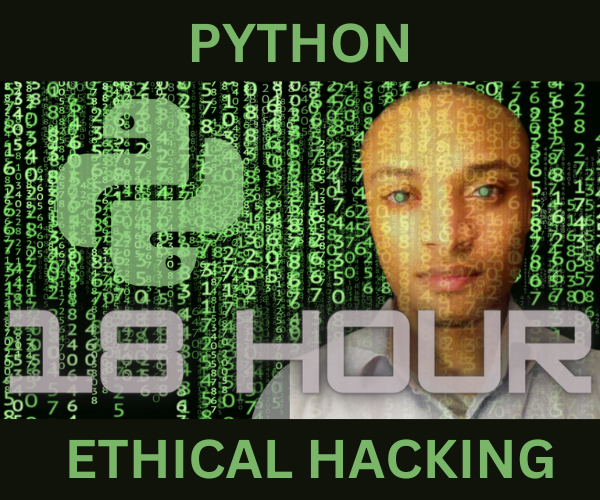 The Ultimate Python Ethical Hacking Course
=> Join the Waitlist for Early Access.
By subscribing, you agree to get emails from me, Tanner Abraham. I'll respect your privacy and you can unsubscribe any time.