One of the most recent news will make the most fanatical of technology and gadgets very happy. It came out a few days ago and will make the dream of many regarding mobile phones possible. We put you in a situation.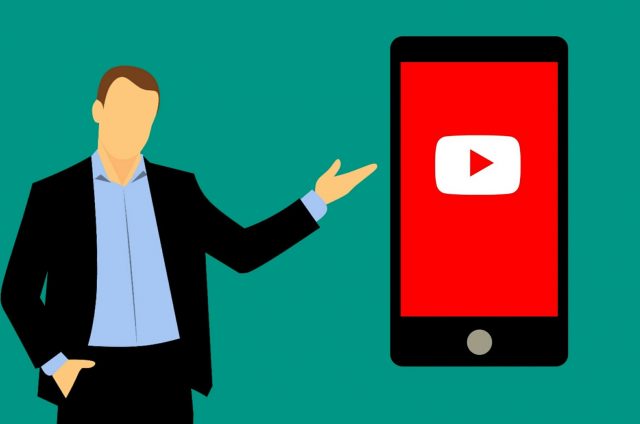 Can you imagine being able to pay an X amount of money every month and with it, be able to get a high-end mobile phone? And that's not all, and if we tell you that you could do it every year and so every year, have a new smartphone… How do you stay? Well, think about it a little, because this option will come soon and you will be able to make it a reality. Along with one of his latest mobiles, the topic that we are going to deal with has come up, the monthly subscription to be done every year, with a new phone. And besides, not just any… a high-end one.
Instructions
This subscription in question is about the so-called Pixel Pass. With this subscription you can have absolutely all the services that Pixel offers.
You can really choose between two types of varieties or different subscriptions and it will be either the Pixel 6 or the pro that is the Pixel 6 pro. Obviously, depending on each type of subscription, it costs a little more than the other option.
The cheapest will cost (if it doesn't change and everything is as mentioned) about forty-five dollars and if you choose the option that is pro, it will cost you a little more and will not exceed fifty-five dollars a priori.
All this will always be a fixed amount per month. With this, you can have a new phone after two years and renew it. Obviously, it also has its fine print. You cannot keep them (as you can imagine) since we are talking about mobile phones that are, as we said, high-end.
If you are not very put with the pixel we will tell you a little and we will summarize so as not to make you dizzy. Broadly speaking, they are all advantages and you will have to choose if it compensates you or not and assess, for example and among other things, the use you give to said subscriptions or if you use them, you will get profitability from them, etc.
For example, if you decide to have the Pixel Pass subscription, you will be able to access the following premium subscriptions (note, premium means paid) and therefore, they will be free for you since you are already paying for it in a monthly subscription package. We're talking about both YouTube music and YouTube premium subscriptions.
If you don't use this platform too much, you're probably thinking that it's nonsense, but if you're more of those who use it for everything, I'm sure you hate, above all things, having to wait to waste time looking at ads… because one of Every once in a while, he has a pass. But when in the best of the video (or whatever you're doing) you get up to three ads of more than a minute each… it's really exasperating! Well, one of the things that you would save with the premium subscription will precisely be that of having to watch ads. Because it will be free of them (advantages of being paid).
Let's continue with the advantages… that it was not going to be this only and you will be thinking about what an expensive subscription. You will also be able to benefit from playing a lot of games and applications that will be completely free to you and so that you do not lack storage (as usually happens) you will also have the option of storing up to a total of two hundred gigabytes in the cloud with Google One completely free of charge.
And the best thing, that we always have to pay as an extra on the other mobiles and unfortunately not everyone has and we only remember when we need it, an insurance that will cover the repairs of this one. That yes, as long as they are things according to them "minor". It remains to be seen exactly what kind of repairs they consider minor and if it pays off. In any case, looking objectively, no matter how you look at it, there are no mobile brands that give you repairs, neither minor nor much less major. So it's really good. And now the best remains, of course, because it has been taken for granted but not commented on: the mobile. At the same price of said subscription, you can have the high-end mobile phone you want (among the options of the Pixar 6 and the top one which is the Pixar 6 Pro.
Having said all this and since it seems that there can be nothing more… if you feel like or need to lend a hand from Google and buy, you will have discounts for the Google store and of course, a backup and a total of two years with insurance for the appliance.
Eye, it's not silly, really, it's very good. If we analyze everything that goes into the subscription, paying even the most expensive rate that is only 55 dollars, is more than good, great. Above all, because anyone can afford it, as it is a monthly subscription.
There is only one negative thing… and that thing is that not everyone is going to be able to do this and the reason for the moment is due to the country. Only those from the United States will be able to have it. They, as always, one step ahead of European countries (for example). The good thing is that surely, the rest of the countries will not take long to arrive if it is well received in America.
If you are still thinking about whether or not it is worth it regarding the price, the mobiles are not exactly cheap, although they are not excessively high prices either. It is around six hundred euros and the Pro version reaches almost nine hundred euros, they are not nonsense either, it must be taken into account. And if on top of that we put more extras like everything that includes the subscription and the cell phone, we can only think that hopefully other brands will think about copying Google's initiative and be able to access more mobiles from other brands, price varieties and that they reach all continents and countries.
Taking into account, as we well know, the price of each of these mobile phones, which we repeat is between six hundred and almost nine hundred euros, the monthly subscription is great. That's not even mentioning the number of extras that the subscription offers. Really, it's very good.
What do you need
 Live in the United States (at the moment it is only available there).
 Have internet connection.
 Buy and decide on a monthly subscription.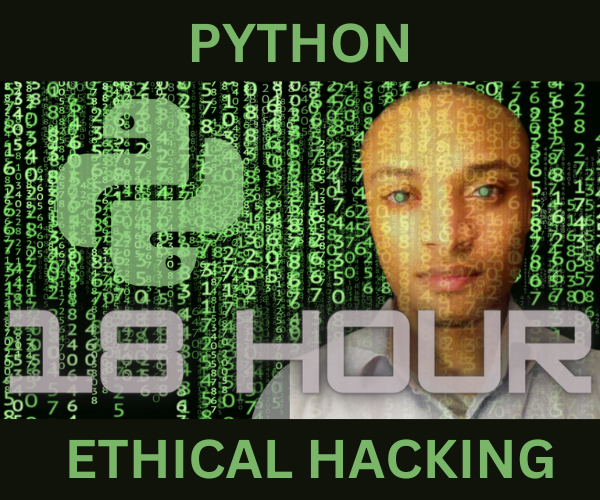 The Ultimate Python Ethical Hacking Course
=> Join the Waitlist for Early Access.
By subscribing, you agree to get emails from me, Tanner Abraham. I'll respect your privacy and you can unsubscribe any time.
Tips
Now with whatever kind of budget you have, you can get a high-end phone, which is said soon. And as if that were not enough, you can also keep it (with what you will have already paid for it, after two years) or change it.
There is also the option that you should take into account if in the middle of the time and before you can keep it, you decide not to continue paying. It's a shame that in countries like Spain, you can't have it … we hope it will be successful in the United States and thus be able to reach the rest. Not so bad the idea of ​​getting several payment options that fall into a single subscription, the mobile phone, and repair service in case you need it, etc. We will see little by little, how this subscription is and what they are telling us.
Tanner Abraham
Data Scientist and Software Engineer with a focus on experimental projects in new budding technologies that incorporate machine learning and quantum computing into web applications.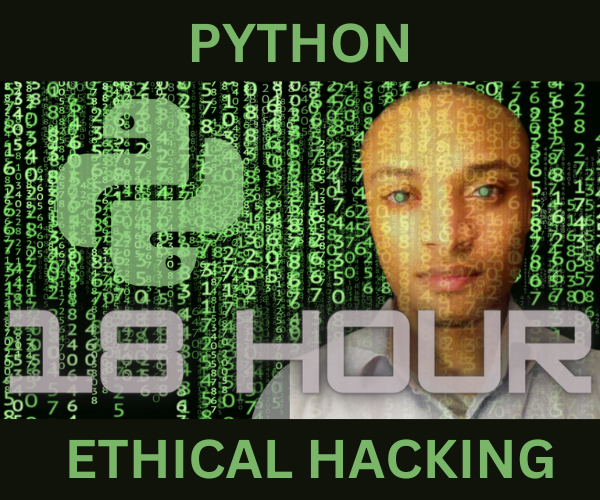 The Ultimate Python Ethical Hacking Course
=> Join the Waitlist for Early Access.
By subscribing, you agree to get emails from me, Tanner Abraham. I'll respect your privacy and you can unsubscribe any time.